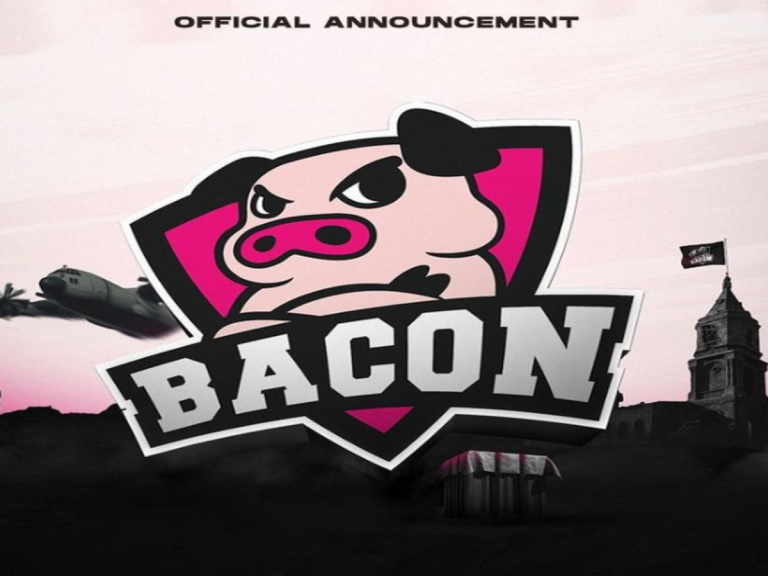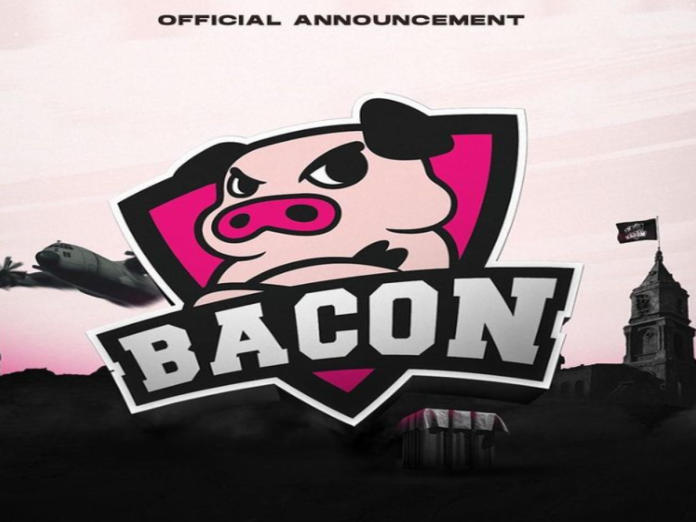 The renowned esports organisation Bacon Time has announced the disbandment of its PUBG Mobile team.
The team was one of 15 teams who partnered with Tencent for a permanent spot in the Pro League (PMPL) and Super League (PMSL). Therefore, the news comes as a shock to many supporters.
The recently concluded PMSL, in which the winning team was Alter Ego, with a $250K total prize pool, was the only season that Bacon Time competed in.
Bacon Time entered the PUBG Mobile esports arena in 2021 by picking up the former lineup of the wildly popular team RRQ Athena.
The organisation got off to a terrific start because their squad placed fourth in their first important tournament, the PMPL: Thailand Season 3.
Bacon Time's PUBG Mobile stint
The Bacon Time PUBG Mobile team has been a part of the organization for a considerable amount of time, creating a solid foundation and having fantastic rapport.
The members of the Bacon Time PUBG Mobile roster are:
9Noizz – Phanuwat Thanaratsutthikul
AumStyle – Ananda Wichaiphin
ICEs – Oatsawayut Aueafueaphan
ShirtyS – Apisak Laksanasuwan
3Touch – Theethat Kladkaew
The team made an outstanding start to the 2023 campaign, finishing third in the Pro League: Thailand Spring.
The organization then partnered with Tencent and took part in the first PMSL Spring with a successful squad that performed well throughout the first two weeks of the League Stage. 
However, after a dismal performance, they dropped to sixth position in the first leg.
In the Grand Finale, Bacon Time struggled to gain momentum and could only finish in ninth place without a chicken dinner.
Their poor performance prevented them from being selected for the 2023 PMWI.
Bacon Time demonstrated consistency in 2022 by taking second place in the PMPL Spring edition and third in the PMPL Fall edition.
The squad secured their spot in the PUBG Mobile Global Championship owing to their consistent performances in both of the major regional competitions. They did not, however, deliver standout performances there.
The team's fans are however, optimistic that the group will return with a fresh sense of vigour and resolve.
Also Read: BGMI Players MJ And Sensei Signed By Revenant Esports: All Details