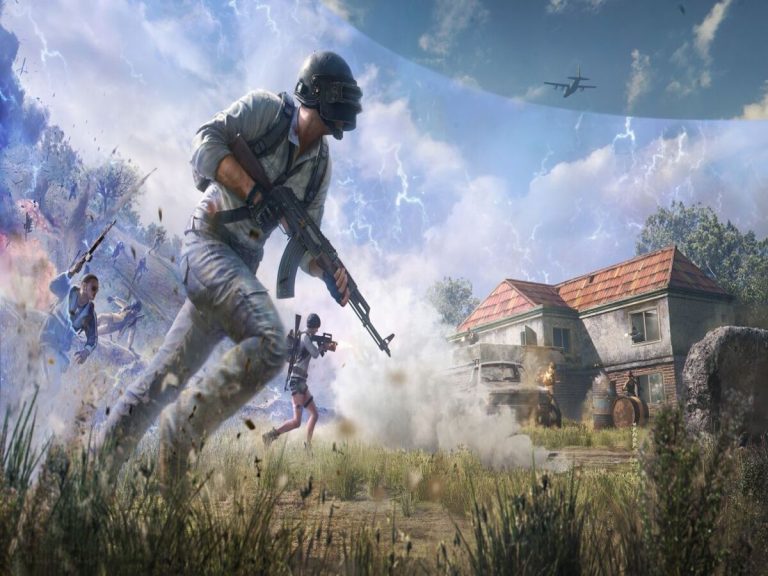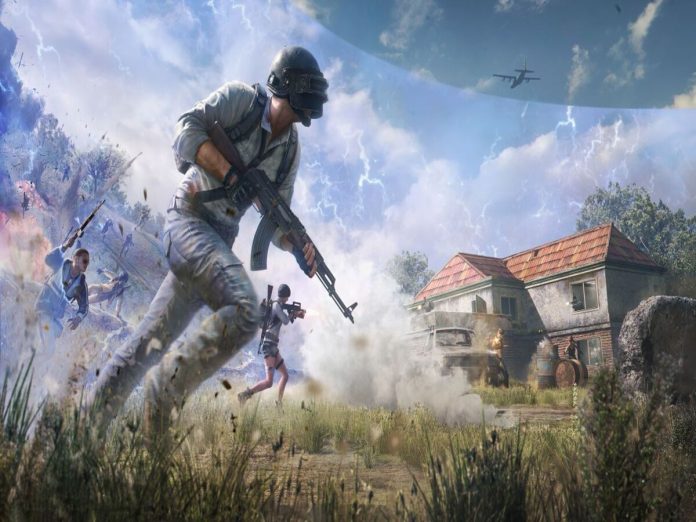 PUBG Mobile recently released its 2.5 beta update APK link. Players may now test out a variety of features in the first round of beta testing for PUBG Mobile 2.5 update. The themed game mode, which includes appealing new components like Portable Trampolines and Cannons, is a standout feature of the beta client.
To improve the overall experience, modifications have also been made to the World of Wonder Gameplay. Android users may utilize the APK file given by the developers to download the beta and try out these new features. As soon as the PUBG Mobile 2.5 Beta update was released, many websites began sharing the BGMI 2.5 update links. Are these real and do they work? Read ahead to find out.
BGMI 2.5 Update Links
Many BGMI gamers are interested in the numerous new features that have been released for PUBG Mobile as well as the most recent upgrades for Battlegrounds Mobile India.
The game has seen no notable updates since the BGMI 2.1 patch update. On the other hand, a number of sources on the internet assert that the BGMI 2.5 APK is now available. According to Krafton, BGMI won't be released until later this year. Thus, these BGMI 2.5 APK download links are fake. Krafton will certainly make a statement once the date for the BGMI unban has been determined and verified.
Another important thing to note is that even for PUBG Mobile, it is only the beta version of the 2.5 version update that has been released. This is not the final update. Therefore, BGMI fans are urged to not trust these sources. 
When will BGMI unban take place?
BGMI fans are urged to wait until the official BGMI unban takes place before downloading the game again. Downloading BGMI 2.5 APK files may cause harm to your device, especially if it is not from a trusted source. The wait for the BGMI return date may not be long. Krafton has reassured BGMI fans that the game will return by the end of this year.
Also Read: PUBG Mobile 2.5 Beta APK Download Link & Process