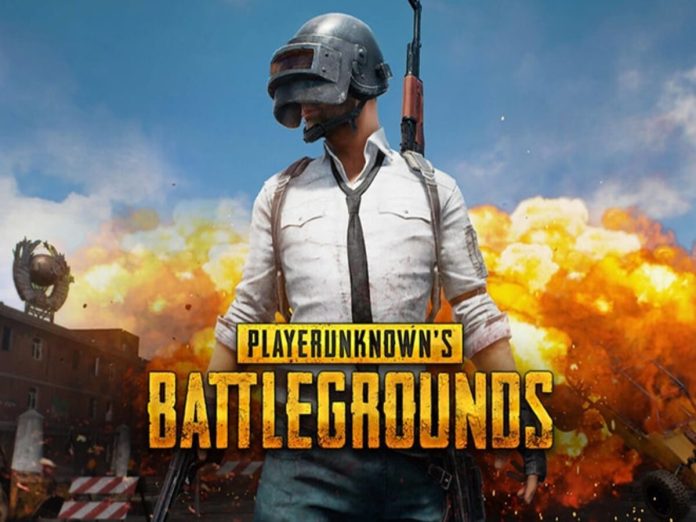 PUBG Mobile frequently receives updates that enhance the gameplay and make the experience of the players remain fresh and interesting. PUBG Mobile is now testing out the features of the PUBG Mobile 2.5 update with the beta version. The first round of beta testing for the PUBG Mobile 2.5 update is currently open to players. The themed game mode is a notable component of the beta client and features interesting new elements like Portable Trampolines and Cannons. If you wish to download the PUBG Mobile 2.5 Beta APK, follow the simple process explained here below.
How to download PUBG Mobile 2.5 beta APK
The PUBG Mobile 2.5 beta download and installation process is simple. The beta client's APK file is officially provided by the creators, making it simple for players all around the world to experience this battle royale game.
To play the game's beta version, simply follow the steps in the section below:
Visit the 2.5 beta APK download link in the first step. The URLs for each of the two files that the developers have made available are as follows:
Android (x64) – https://web.gpubgm.com/m/download_android_1.html
Android (x32) – https://web.gpubgm.com/m/download_android.html
Open the website and select Download Android Version to get the PUBG Mobile 2.5 APK file.
Activate the Install from Unknown Source setting on the device and download and install the file.
When the installation is finished, access the PUBG Mobile 2.5 beta by navigating through the applications on your phone.
Grant the necessary permissions. You will then have to download the additional resource packs. You can either download the Low-spec Resource Pack which is 413.1 MB or the HD Resource Pack which is 750.2 MB.
After this, you can sign in as a guest and begin playing the PUBG Mobile 2.5 beta version.
Using this method, you can test out all the PUBG Mobile 2.5 features before the official update is released by the developers. 
Also Read: BGMI Tips & Tricks: How To Increase F/D Ratio In BGMI