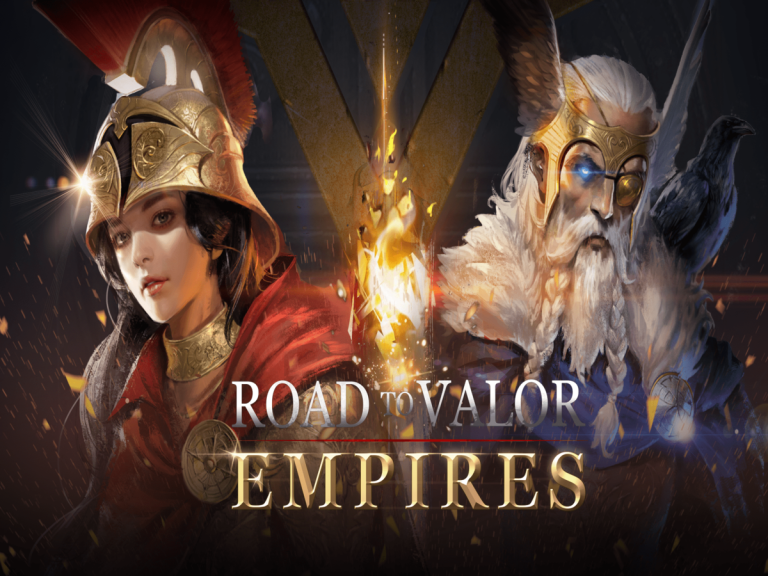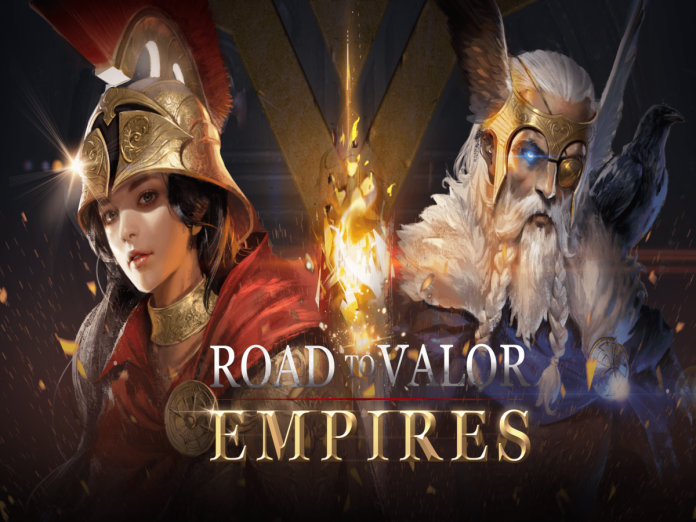 The developer of PUBG and BGMI, Krafton, will soon release a new mobile-only game in India. The upcoming game, Road to Valor Empires, has been teased on LinkedIn and other social media sites by Krafton India and its CEO for India, Sean Sohn. The game's creator is Dreamotion, which Krafton acquired in 2021. The publisher already offers a number of strategy-action games in India, such as Ronin: The Last Samurai, Road to Valour: World War II, and GunStrider: Tap Strike.
Also, throughout the past few months, Dreamotion has teased the Road to Valor Empires on its YouTube page. The game's advertising trailer, which was released in May 2022, highlights the mythical characters that players may choose from. Users will be able to select characters like Athena, the goddess of battle, Odin, the lord of Asgard, Medusa, Manticore, Achilles, and even Valkyries, according to the official Google Play description.
Road to Valor Empires Details
Although the game appears to be influenced by The Age of Empires, players can choose exotic creatures like dragons. To annihilate the enemy's army is the game's major goal. Road to Valor: Empires is a real-time PVP strategy game, according to the developer, where you may play against gamers from all over the world "while commanding mythical gods, beasts, and heroes." Road to Valor: Empires' developers are clear about the fact that while the game is free to download and play, some in-game items may be bought with real money.
Players can turn off in-app purchases in their device settings if they do not wish to use this option. Also, in order to save game data, the action/strategy game will need access to the phone's media. Dreamotion states that it does not "access any of your photographs and files."
Road to Valor: Empires, as its name indicates, may share some parallels with Road to Valor: World War II. As a General of World War II, you may compete with worldwide gamers online in this real-time PVP strategy game.
In the meantime, RisingWings, a subsidiary of Krafton, is preparing to release Defense Derby, a brand-new mobile game. Players will build a deck and defend their castle in the PvP mode of the game. Users will need to buy cards through an auction mechanism in order to build a strong deck.
This is great news for BGMI fans in particular who have been waiting for the BGMI unban date ever since its ban. Players can hope that this interesting game from Krafotn, the same developer, will keep them occupied as they wait for the BGMI return date to be announced.
Also Read: Fortnite x Lego Collaboration Revealed By Leaks