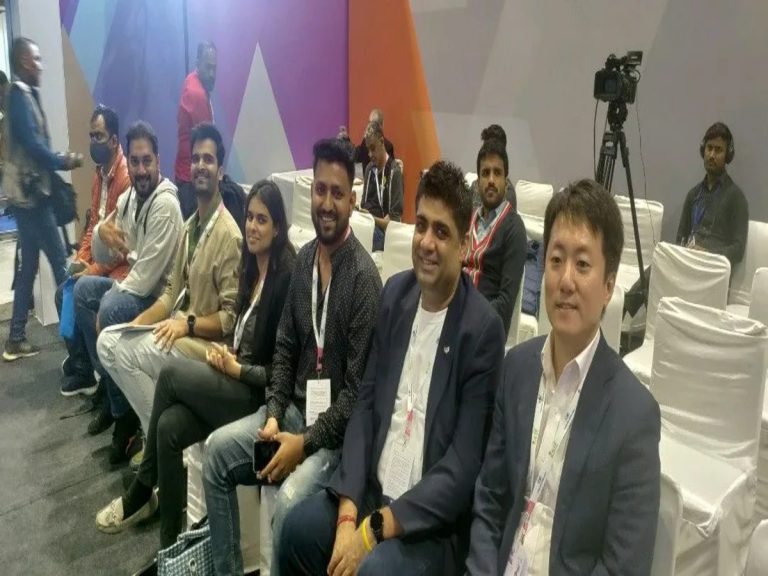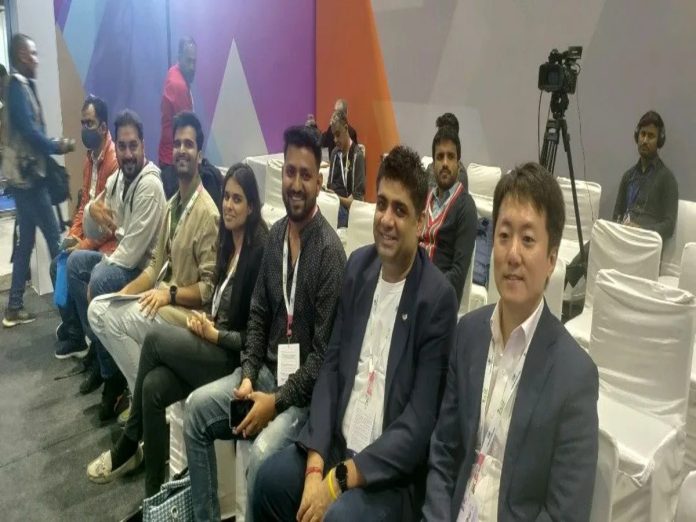 BGMI has been one of the leading battle-royale titles in India in recent years. The success of BGMI is seen in the fact that the fans of the game are still waiting for the BGMI to unban months after its ban.
The BGMI ban has, however, dealt a significant blow to the game. KRAFTON and the Government of India have been in constant communication to find a resolution to all of these issues.
Since the Indian government formally recognized esports, KRAFTON has been actively adding Indians to the team and increasing its activity. Several recent developments have contributed to the rise in hopes of fans about the BGMI return date. One such instance is the Krafton India officials attending the recent Indian Gaming Show 2023.
Krafton officials at Indian Gaming Show 2023
The India Gaming Show (IGS) 2023 is the fourth iteration of the event. It took place in New Delhi, India. The Government of India is backing the India Gaming Show 2023, a Confederation of Indian Industry (CII) project. This event showcased gaming and animation in particular.
The India Gaming Show 2023 was a fun, fascinating session with exhibitions, international conferences, esports activities, and cosplay displays, among other events. 
Employees from KRAFTON India recently paid a visit to the ongoing gaming convention known as India Gaming Show 2023. The event took place in Delhi in Pragati Maidan. KRAFTON India stated in a LinkedIn post: "An exhilarating encompassing robust conversation with Industry Leaders, peers, and gaming enthusiasts. "
This sparks hope of the BGMI unbans date being closed. It also exhibits that Krafton has not given up on the Indian gaming community and is still trying its best to establish its foothold in this industry and bring Battlegrounds Mobile India back to the Indian market. 
BGMI Unban Date
Recently, a number of well-known names in the gaming community have stated that they anticipate the title to return by the end of the year 2023. However, there has been no concrete answer by Krafton as to when the BGMI unban will take place.
However, Krafton has dropped hints that the BGMI return date would most likely be before the end of 2023. Taking all the latest developments into consideration, BGMI fans can definitely be hopeful that BGMI will return soon.
Also Read: PUBG Mobile PMPL 2023 Indonesia Spring Week 1: Results, Rankings