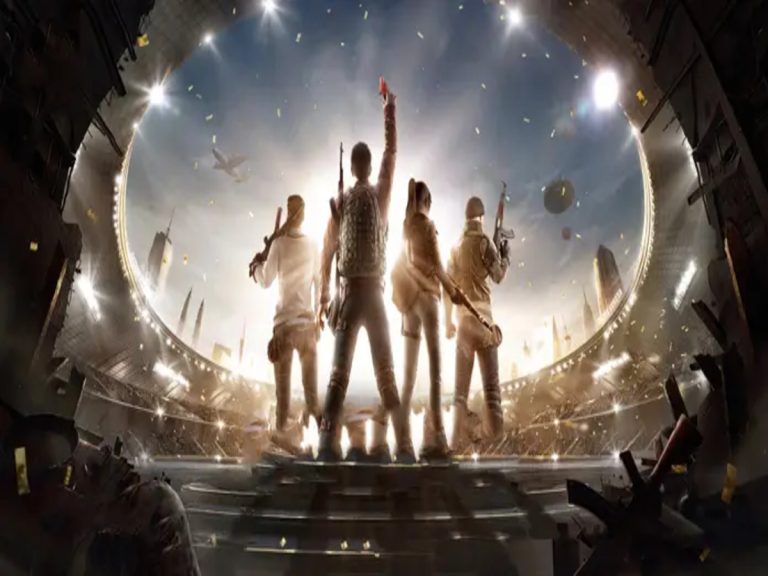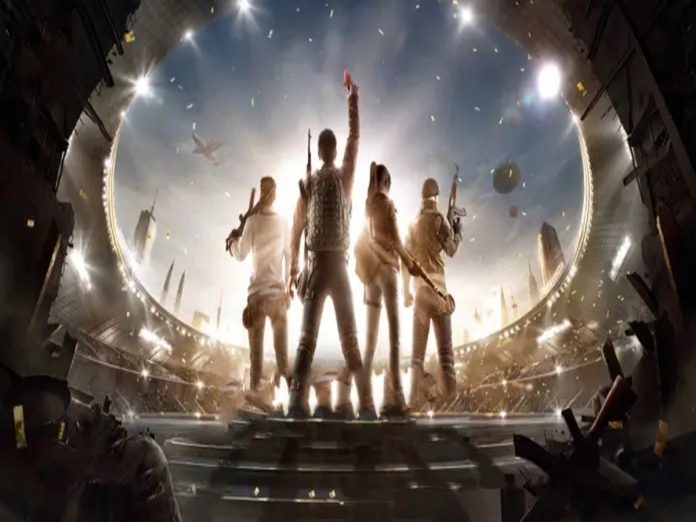 The BGMI unban rumours have spiked in recent days, owing to several hints dropped by developers Krafton India. Many popular professional gamers have begun claiming that the BGMI ban will be lifted soon.
Some others, however, have cautioned gamers to stop waiting for the return of the game as it will not be happening. Here are some views from some of the professional BGMI players:
Aman Jain
Aman "Aman" Jain, a well-known BGMI esports player and streamer, scheduled a livestream on his LOCO channel on March 6, 2023. He played Battlegrounds Mobile India with his mates from the Indian gaming scene during that time.
They also had many gaming-related conversations. After a two-year hiatus, Aman announced that he has started broadcasting and playing the game again, indicating that the game will soon be back.
He claimed that he had a feeling that the game would soon be re-released in the Indian market.
Ultron
Hemant "Ultron" Sethi, a well-known BGMI esports player and YouTube personality, had a livestream on his channel on March 4, 2023.
While there is a lot of excitement about the BGMI return date, Sethi advised his viewers that not all news being shared by content creators is wholly true.
Some content creators could spread false information to get traffic to their channels. Ultron claimed that by the middle of April, BGMI will be back in the Indian market.
Kuldeep Lather
Kuldeep Lather, the founder of Villager Esports, has recently given advise to gamers who want to pursue careers as pros. The well-known figure posted on Twitter on March 4's about this.
He told his followers to get into New State Mobile. He added that players should not count on the BGMI unban. He added that it is also relatively easier to rise the ranks in New State Mobile.
He, therefore, feels that if players pick up the game now, they will be able to catch up pretty quickly.
Taking into consideration the differing views, BGMI players should rather wait for the official confirmation by Krafton to understand the situation and the likelihood of the game's return.
Also Read: BGMI Unban: Should Players Make The Switch To New State Mobile?