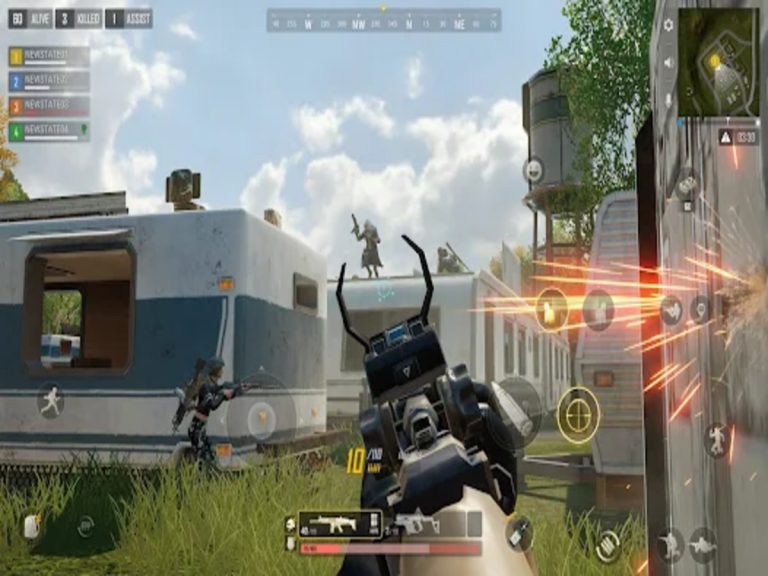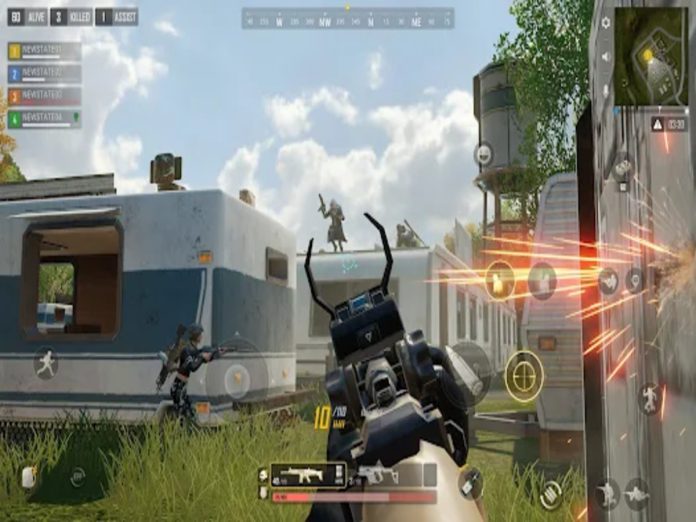 BGMI, or Battlegrounds Mobile India was banned in 2022 and despite a constant influx of rumours and speculations indicating its return, the game is still banned.
No official BGMI return date has been announced. Initially, fans of the game and professional gamers were waiting patiently for the BGMI unban.
However, as days passed by, most of these players came to the realization that the popular battle-royale title may not make its comeback to the Indian market. 
While it is still feasible for casual gamers to wait for the BGMI return date, for professional gamers whose livelihood depends on the game, they could not wait around any longer. A lot of them have began taking up the closest alternative, New State Mobile.
This game, although different from BGMI, has similar gameplay and narrative. So should casual gamers and professional gamers make the switch to New State Mobile? Read ahead to find out.
Professional gamers on switching from BGMI to New State Mobile
Many eSports players in India have already voiced their opinions on shifting to New State Mobile. For instance, Villager Esports' founder, Kuldeep Lather said, "If you follow me and aspire to be an esports athlete then pick up New State mobile, do not rely on the comeback of BGMI.
It's too easy to become a top team/player in New state mobile. Players currently are like 2018 PUBG Mobile level in terms of game sense. सावधान और सतर्क रहें। (Be careful and alert)"
Piyush "Spero" Bathla, another prominent eSports figure in India said, "I hope they shift to New State Mobile because New State Mobile is very similar to BGMI, and it's something that we love."
ScoutOP, one of the most famous gamers in India also picked up New State Mobile recently. He announced this by saying, "A Good news for you guys. Your boy will now dedicate his time professionally to New State Mobile and esports from 12 pm to 8 or 9 pm.
And I am looking to stream at night, while you guys will also be getting the highlights for New State Mobile Gameplay regularly. This is one good news that I want to share. Another one is that I will also be streaming New State's scrims on Loco."
Should all players switch to New State Mobile?
BGMI fans show no signs of backing down in terms of waiting for the game's comeback. However, it would be best if until the BGMI unban takes place, players switch to games that are similar to BGMI like New State Mobile or any other games that interest them.
Considering that Krafton has made no official announcement about the lifting of the BGMI ban, hopes have been dwindling. Players, particularly if they are aspiring to become professional gamers, should diversify their options.
Also Read: PEL 2023 Spring Week 4 Finals Results, Winners, Rankings, MVP