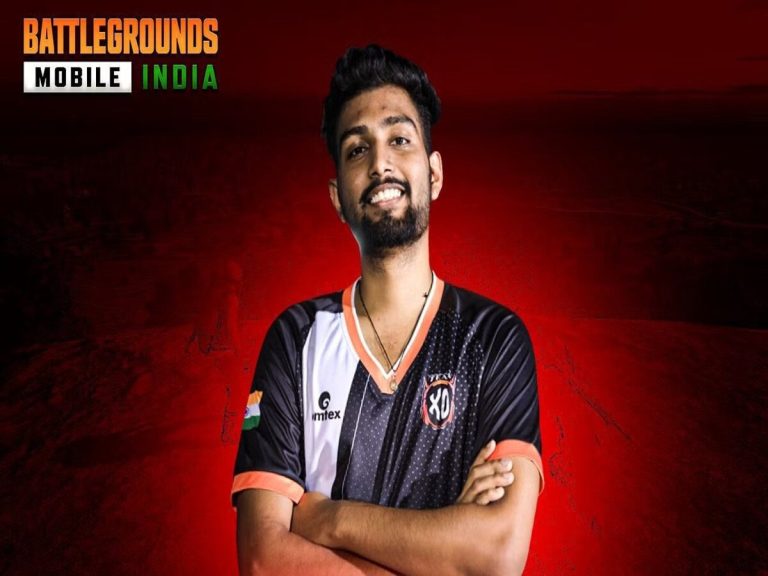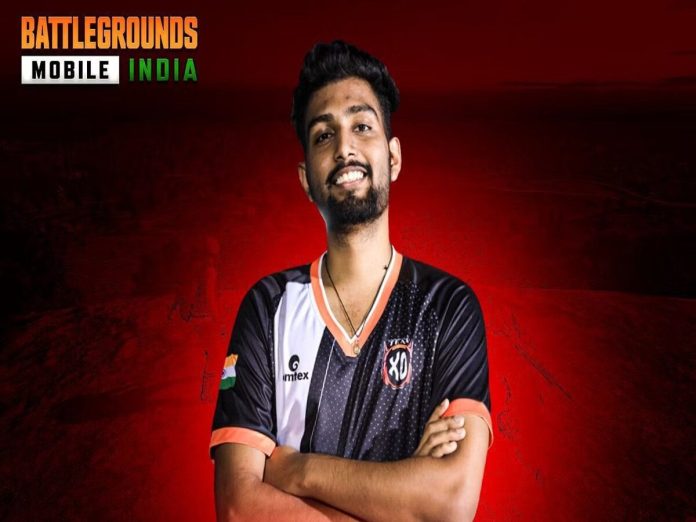 Ashutosh "Punkk" Singh, a professional BGMI player and some of his gaming companions were playing the game Valorant live on YouTube on March 27, 2023.
Punkk emphasised the value of playing other games during the livestream in order to build an esports and gaming career. Punkk urged players to test out different games.
He said that doing so would expand the country's esports industry and open up more chances for aspiring players.
Millions of people watch Punkk, one of the top players in Battlegrounds Mobile India. His latest comments have thus caused a stir among BGMI fans across the country.
Punkk on scope for BGMI
When discussing about BGMI, Punkk emphasised how only large organisations are given invitations to competitions. Only a small number of new stars reach the peak, he claims, decreasing the likelihood of ecosystem development.
Players will increase their odds by participating in other games. Millions of people participate in BGMI, but only a select few get to stand out. Only the large organisations are asked to apply.
Those who toil and qualify somehow fall short of the top and then are upset about not having opportunities.  A larger esports environment brought about by more titles will increase possibilities.
Punkk also promised his viewers during the same broadcast that he would resume playing BGMI once the BGMI unban takes place in the Indian market.
He even claimed that he is broadcasting Valorant right now for amusement and to grow the number of subscribers to his channel.
When will the BGMI unban take place?
Recent rumours point towards the BGMI unban date coming soon, which is a delight for all BGMI fans who have been eagerly waiting for months for the game's comeback.
However, as Punkk mentioned, fans should ideally widen their horizons and take up other games as well in case the game does not make a return.
Also Read: Counter Strike 2 Inaugural Major 2024: All Details, Schedule, Hosts, Prize Pool