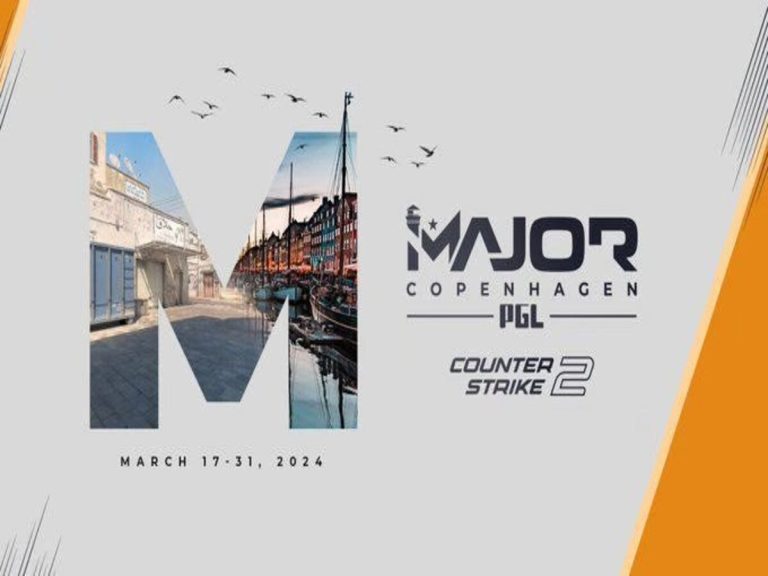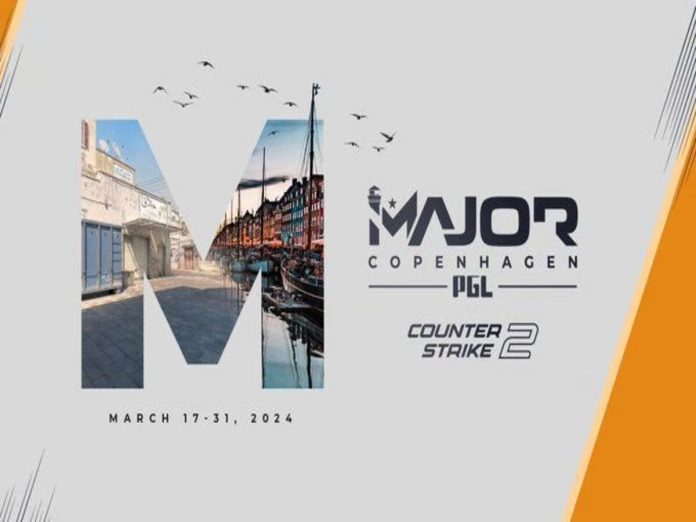 Valve recently officially announced Counter Strike 2, the official sequel to Counter-Strike: Global Offensive. In March 2024, in Copenhagen, the upcoming title will make its worldwide premiere, according to the well-known gaming organization PGL. The event, which will serve as Counter-Strike 2's inaugural Major, will be hosted by PGL.
A number of the largest and most popular CS:GO events have previously been hosted by PGL. The PGL CS: GO Major Antwerp 2022 was the largest indoor event for Valve's FPS game, while the PGL Major Stockholm 2021 was one of the most viewed CS:GO competitions of all time.
The first Counter Strike 2 Major
The summer of 2023 will see the debut of a new first-person shooter (FPS) game – Counter-Strike 2, from Valve. However, neither the precise date nor the specifics have been made public.
PGL has a good tradition of hosting different CS: GO tournaments. The esports firm has chosen to hold the inaugural Major for CS2 in Denmark, which shares strong roots with CS: GO.
The first Major tournament will start Counter-Strike 2 history and assist in showcasing emerging talent.
Counter Strike 2 Inaugural Major Dates
The PGL CS2 Major Copenhagen 2024 is set to begin on March 17, 2024, and end after the first squad to win the competition has been determined on March 31, 2024.
Prize Pool
The tournament's champions will take home $1,250,000 in cash and the title of Major Champion. The competition will inaugurate Counter-Strike 2's professional season.
Venue
PGL has chosen to hold the competition in Copenhagen, the city of Denmark, at one of the most renowned and cutting-edge indoor stadiums in the world. 24 of the top teams in the globe will compete at the Royal Arena.
Fans who are unable to attend the event can still watch it live online. The Royal Arena will be streaming the entire event. As the tournament dates approach, tickets will become more readily accessible.
The PGL esports organisation's official Twitch and YouTube platforms are also where fans can witness the landmark event. It's possible for other broadcasters and content producers to organise watch parties and engage with their audience.
Also Read: League Of Legends MSI 2023 Skinline Leaked: All You Need To Know