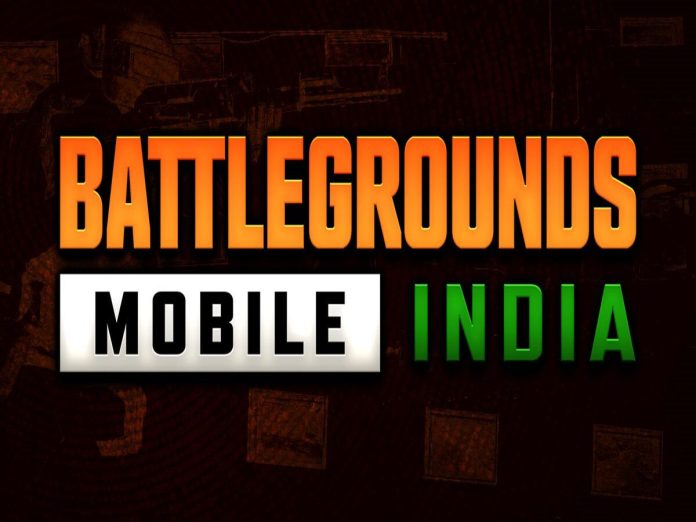 BGMI (Battlegrounds Mobile India) has not received any updates in-game since the BGMI ban in early 2022. Because of this, the game is still running on the version prior to the ban for those who already have the game installed on their devices.
This is because the game is not present on the App Store or Play Store. Thus, the game cannot be updated. PUBG Mobile, the global counterpart of BGMI, however, got numerous updates in this period of time, such as the PUBG Mobile 2.4 update.
Fans of Battlegrounds Mobile India were eagerly awaiting the features of this update to come to the game. However, as of now, there is no possibility for the official BGMI 2.4 update. But players can still download the APK version of the BGMI 2.4 update if they wish to try out the new features.
Click here to download the BGMI 2.4 update. Keep in mind that this file is not from the official developers and hence, must be downloaded with caution.
Also Read: Why Arcane League Of Legends Is One Of The Best Video Game Adaptations