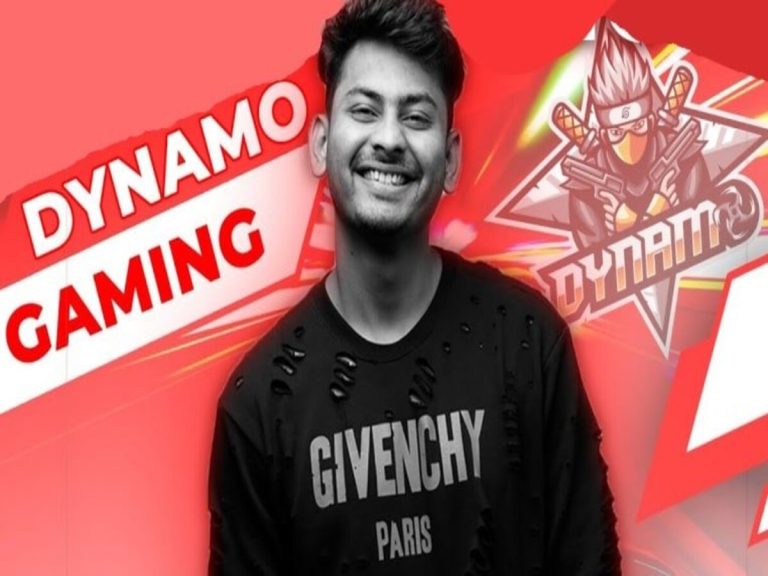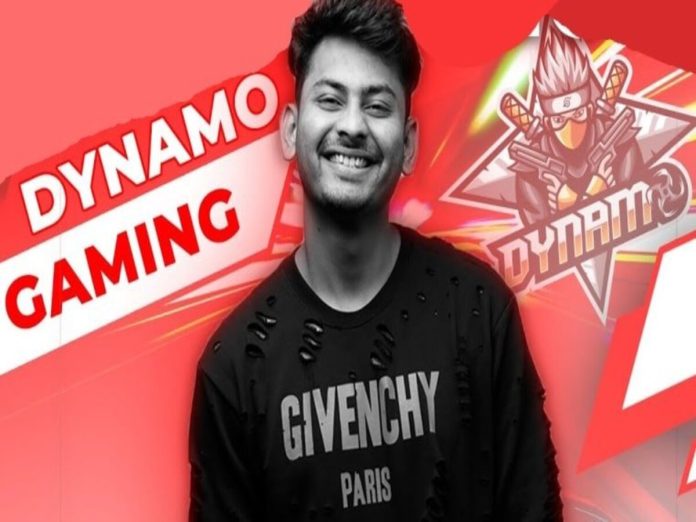 Aaditya "Dynamo" is a well-known player and broadcaster of Battlegrounds Mobile India (BGMI). He is a highly-acclaimed member of the BGMI gaming community and is revered by his followers. Additionally, he is the owner of a thriving business. Dynamo is the owner of Hydra Esports. He has had a significant impact on the development of gaming and esports in India.
He has on numerous occasions, demonstrated his prowess in Battlegrounds Mobile India and his streams have been widely loved by his fans. Due to the BGMI ban, Dynamo does not currently compete in any professional BGMI tournaments. However, if you wish to see Dynamo's profile and play with him, here are his stats.
Dynamo Stats
Dynamo's unique BGMI ID code is 591948701. BGMI players can enter this ID into the search bar to view Dynamo's profile. Alternatively, players can use his IGN to find his profile. Dynamo's IGN is H¥DRA丨DYNAMO.
In the TPP Squad mode, Dynamo has played a total of 5,522 classic matches. Out of these matches, Dynamo has amassed a massive 2,061 chicken dinners. This gives him a staggering win ratio of 37.3%. Additionally, Dynamo's squad has reached the top 10 in 4,111 games. This is undoubtedly impressive.
Damage dealt, Headshots, F/D Ratio
Dynamo boasts a humongous amount of damage. He has dealt a total of 4009077.8 damage. This gives him an average of 726.0 damage. Dynamo has an awe-inspiring F/D ratio that shows how good of a player he is. His current F/D ratio is 4.24, after defeating a total of 23,425 enemies.
Dynamo's headshot percentage is 25.7%. This comprises a total of 6,028 headshots. His average survival time is also on the higher end, with an average of 19.4 minutes.
His best match was a classic match where he grabbed 19 finishes and dealt a total of 3,381 damage. 
Also Read: Sachin Tendulkar's Grand Entry Into Esports: The Making Of A Cricket Icon's Dream Team