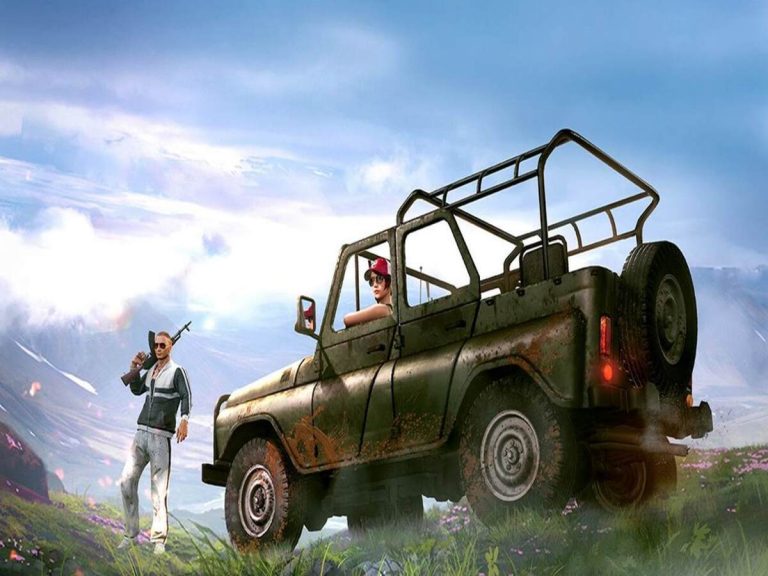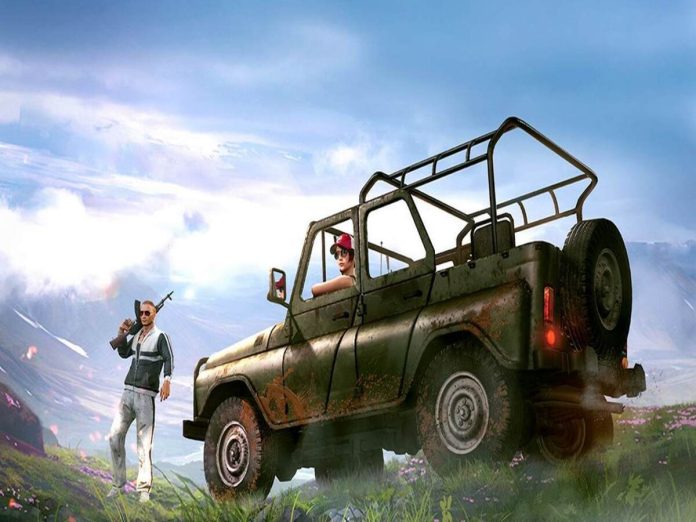 BGMI is swiftly approaching its comeback to the Indian market if the recent rumours are to be believed. The extremely popular battle-royale game was an instant sensation in the country.
However, it was banned by the Indian government in 2022. Several months have lapsed with no news about the BGMI unban.
Almost a year has passed with no developments in the BGMI unban scenario. However, recently, news has been circulating that the game might be returning soon to the AppStore and PlayStore in India.
This has got fans all over the country pumped up and eagerly waiting for when the BGMI unban date could be. So if you are wondering if Battlegrounds Mobile India will be back in April, keep reading to find out.
Is BGMI returning in April 2023?
Several notable eSports content creators, professional gamers and organizations have hinted that the BGMI return date could be in April 2023.
They have stated that the Government of India has laid down certain modifications. The developers of BGMI, Krafton have to make these modifications in order to bring back the game to India.
These changes have been suggested to make the game safer to play. It is also to reduce the number of issues that come up in relation to BGMI.
These changes include changing the colour of the blood splatter, reducing the time that players can spend on the game, among others.
This may be disheartening for die-hard BGMI fans. But if it means that the game will be brought back, the gamers are willing to accept these changes.
Considering that the BGMI developers Krafton have to incorporate these changes, it may take a little longer for the game to be introduced again into the Indian market.
Additionally, March is coming to a close with still no official announcement or declaration from Krafton regarding the future of the game.
It, therefore, seems highly unlikely that the BGMI unban date will be in April 2023. However, fans can still hope that the return date will be soon and that they aren't kept waiting longer.
Also Read: PUBG Mobile: New Skin For M249 – Moondrop Eterna Crate Released