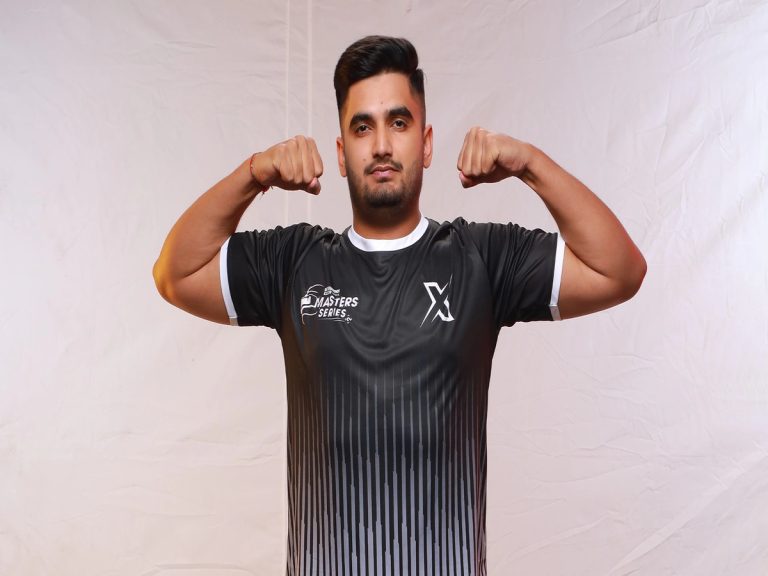 Harmandeep "Mavi" Singh, an established BGMI star, recently conducted a broadcast on his LOCO channel.
He discussed the prospect of rejoining Team X Spark during the broadcast while playing practice scrims with his Team 8bit friends.
Mavi shot down all rumours and denied any possibility of his returning to Team X Spark.
He continued by saying that both he and the team's owner, Scout, are aware that their chemistry has deteriorated and that they have made the decision not to engage in online matches together.
In the BGMI gaming community, Mavi is regarded as a top IGL and has an extensive following.
Fans and esports aficionados in India have naturally been quite interested in his decision to leave Team X Spark.
Mavi and millions of other gamers are impatiently awaiting Battlegrounds Mobile India's official return as long as Battlegrounds Mobile India is still suspended on digital marketplaces.
Mavi on rejoining Team XSpark
On rejoining Team XSpark, Mavi said, "No. Not at all. If I am aware that we don't get along well, why should I try again? We tried for a year and a half, but it did not work. We did not receive many trophies."
Mavi mentioned the primary issue during his tenure with Team X Spark in a previous broadcast.
He described how it was simple for gamers to speak to both him and Scout, which led to some confusion.
He said that players would complain to Scout about him and vice-versa when they were displeased.
Mavi also discussed how the BGMI ban impacted his career with Team X Spark, where the players stopped competing and were not compensated.
He claims that those factors were the cause of the team's breakup the previous season.
Mavi is still unsigned as of right now. Presently, he is participating in practice scrims with other well-known BGMI esports players.
Which organization will be able to secure Mavi as their IGL is yet to be determined?
Also Read: BGMI Ban: Best Alternatives To Play If BGMI Does Not Return in 2023