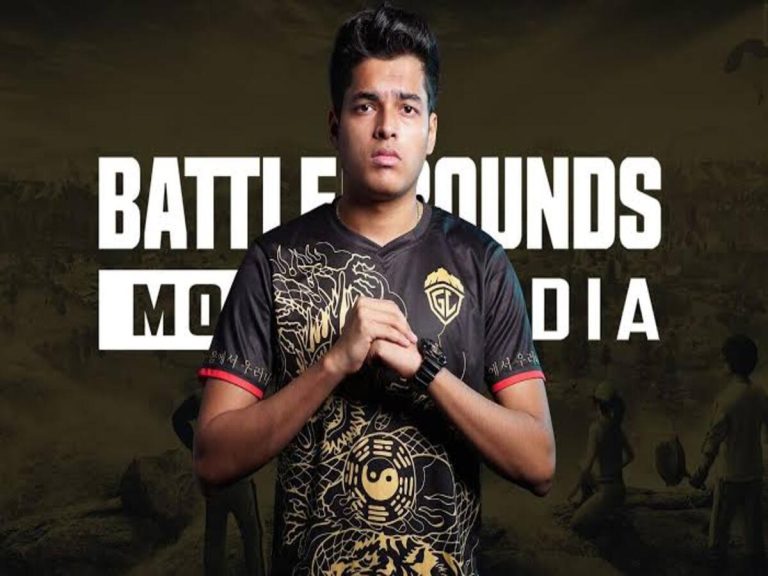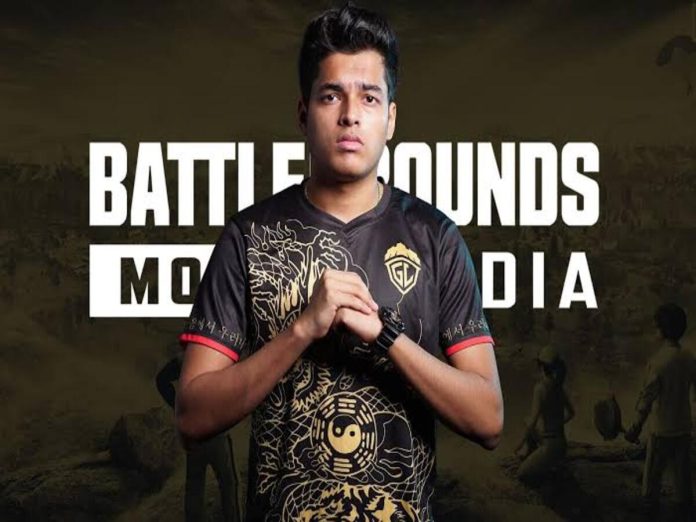 Jonathan "JONATHAN" Amaral is a highly acclaimed gamer and streamer from India. He is, in specific, a professional BGMI player. JONATHAN has been taken into custody in Dubai after he purportedly misplaced his Indian passport.
The Battlegrounds Mobile India player himself revealed this information yesterday, on January 9, via an Instagram story, indicating that he has spoken to the Indian Embassy and might be able to travel home in the next few days.
JONATHAN announces detention on Instagram
"I know you guys have been waiting for me to stream, trust me guys even I'm desperately waiting to come back (to) India and resume my streams. Unfortunately I lost my passport in Dubai, and without passport I can't come back. I'm in touch with (the) Indian Embassy to come back. It's just a matter of few more days." Jonathan said.
JONATHAN may have visited the United Arab Emirates (UAE) in December 2022 based on several of his travel-related posts. He posted a video on his Instagram channel in December of last year showing him skydiving in Dubai. A few days later, he posted another video showing him still in the foreign country.
According to reports, Jonathan misplaced his passport in Dubai and is currently stranded there. It appears that JONATHAN is stuck in Dubai for some time since he appears to have lost his passport, which is essential when going abroad as it confirms a person's citizenship and permits them to enter or leave a nation.
Return Process
JONATHAN is unable to go back to India as a result. Therefore, he has contacted the Indian Embassy in the area to try and find a solution. Usually, in such a circumstance, it is essential to get in touch with the country's closest embassy or consulate of India and notify them of the loss or theft of the passport. The passport is no longer valid after this report has been filed and cannot be used for international travel; a new application must be completed and submitted to process a new passport.
JONATHAN will be free to return to India as soon as he obtains a new passport. Hopefully, the entire situation will be sorted soon and our very own BGMI star will be back.
Also Read: Free Fire New Pet Kactus And New Character Santino Released