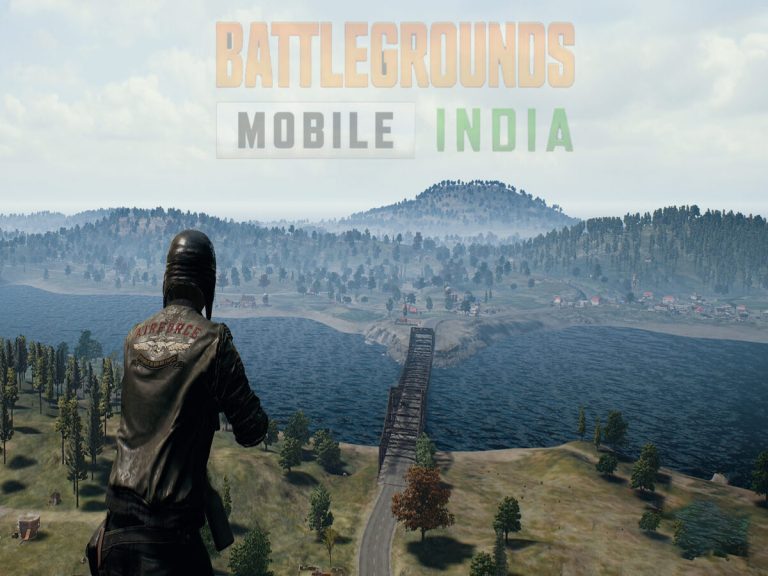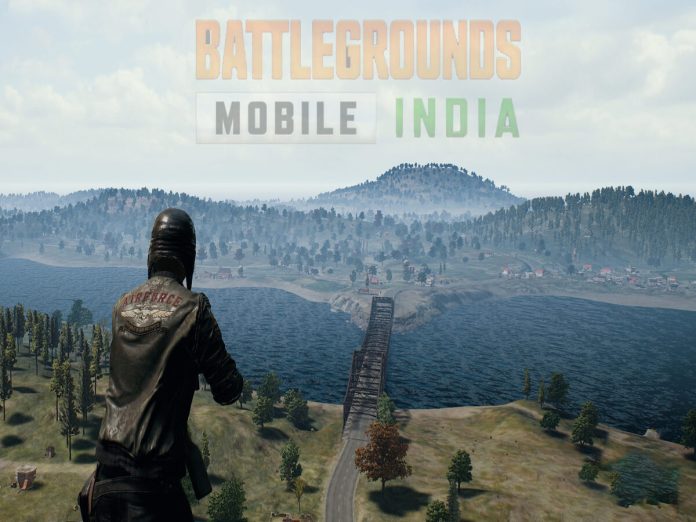 After months of waiting with barely any positive news, BGMI fans can finally breathe a sigh of relief as it appears that the BGMI unban is not too far.
The Apple App Store and Google Play Store may soon see a return of Battlegrounds Mobile India (BGMI).
It was reportedly recommended to relax the BGMI ban temporarily.
The BGMI unban would be in exchange for specified changes being made to the game's original design.
It was decided at a meeting with the Indian government.
This strategy is thought to have been created after the Battlegrounds Mobile India developers made the required adjustments.
They satisfied the government that it would follow all rules.
So if you are wondering as to what these modifications to the game will entail, keep reading.
Here are all the changes that have been suggested to be made to BGMI so far:
BGMI time restrictions
The time restriction will be one of the most significant adjustments made to the game.
Due to various limitations on playing time, players won't be able to play BGMI in India at any time of the day.
This change will be the most disheartening one for fans who spend most of their time on the game.
It will be even more so for professional BGMI gamers who need to practice.
However, it is still better than not being able to play the game at all.
Colour of the blood splatter
The developers have, as per the rumours, told officials that they will change the colour of the blood in the game to remove any depictions of actual blood.
Formerly, when a player was hit, they could change the blood's color from red to green or blue.
Here on, it will by default not be allowed to be in red.
This is to make the game seem less gore and more safe for BGMI players of all ages including young kids with impressionable minds.
Other changes in BGMI
In reaction to the criticism that the game has gotten for players' deaths and suicides brought on by their addiction to it, as indicated in the report, the government has recommended that the corporation make the required changes to the game, including the server.
Krafton will, no doubt, comply with the suggested modifications as they have reiterated time and again that they are committed to bringing the game back to the Indian market.
Also Read: PUBG Mobile Fifth-Anniversary Celebrations, New Details Revealed