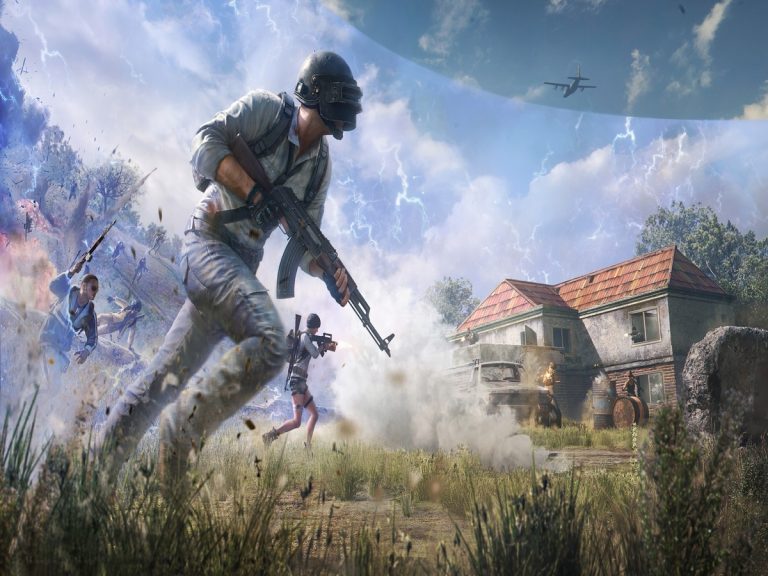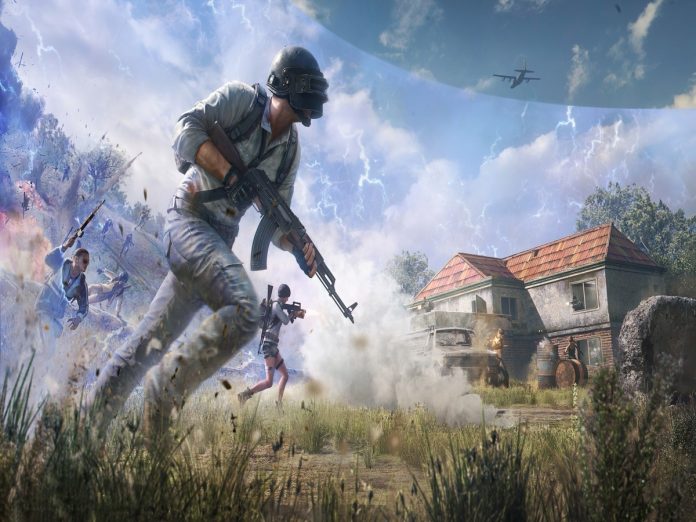 BGMI was banned in India in July of last year. Both the Apple App Store and the Google Play Store have removed the app. The Information Technology Act of 2000, which also banned TikTok and PUBG Mobile around two years ago, applied to the BGMI ban via Section 69A of the Act.
Now, the government of India has reportedly agreed to lift the ban on the battle-royale game. Battlegrounds Mobile India (BGMI) may soon be re-launched in the country.
Government representatives have been quoted in the media as claiming that the government has been urged to unban BGMI. This will, however, be for a brief period of time with some modifications.
BGMI unban details
According to the rumours, the BGMI unban will take place soon. After this, the game might initially spend three months on the Play Store and App Store.
The government is anticipated to closely monitor the game's activities during this time. They will verify that the developer's modifications adhere to Indian laws and regulations.
The developer of the game has pledged to make the required changes and abide with all laws. They will ensure that the BGMI unban takes place soon and in a seamless manner.
According to the news, the Indian government has given BGMI permission, which suggests that the game may soon be back with some tweaks.
BGMI changes
Before its return to the Indian market, the government has requested that BGMI undergo a number of changes, such as limiting the number of times players can interact with the
game, altering the colour of the game's blood, and taking additional steps to combat addiction and lower the likelihood of self-harm.
It's crucial to remember that neither Krafton nor the Indian government have formally endorsed these developments. Thus, if the BGMI unban is going to take place, we ought to receive official confirmation in the next weeks or months.
Also Read: BGMI Unban News: BGMI Likely To Return Soon With Some Restrictions