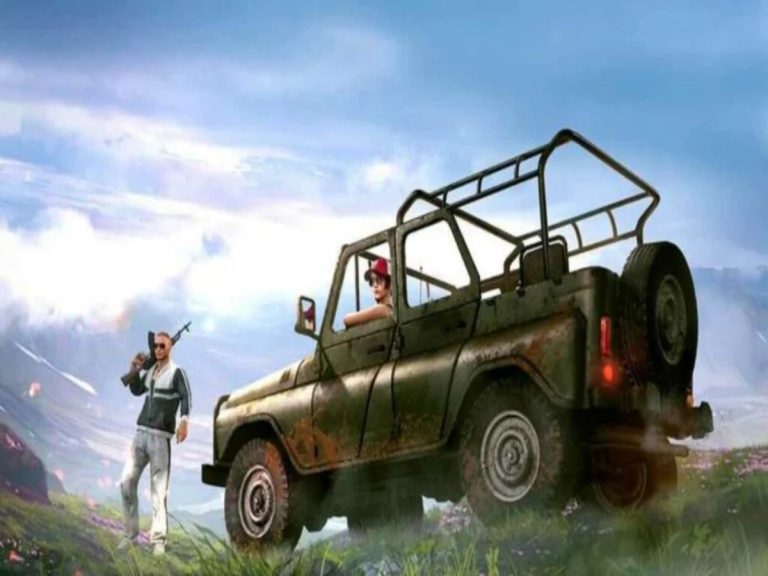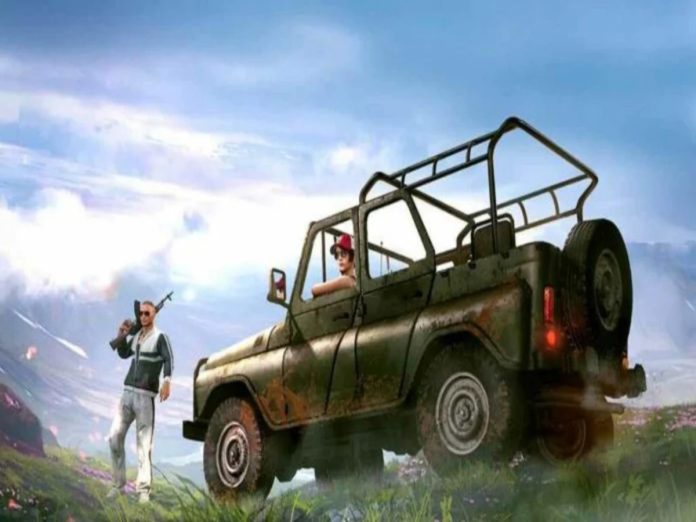 The BGMI ban is still in force in India, with no signs of return. Yet, the BGMI esports community is becoming increasingly heated due to an ongoing controversy.
This relates to the BGMI scrims that are being conducted. Various BGMI players have stated that they have not been given slots at these scrims.
Many players have explicitly spoken about this issue on their social media channels. It appears like the issue is still present.
BGMI pro Mavi on losing his slot
Recently, Mavi, a BGMI pro revealed that his squad had been removed from Tier-1 scrims. The reasoning provided was that he lacked enough achievements.
He claimed that his team couldn't meet the prerequisite that each player on a team competing in Battlegrounds Mobile India Tier-1 scrims must be a Tier-1 player.
Former teammate of Mavi's, Hemanth "Ultron" Sethi noted that other teams were competing in the same scrims despite not following the aforementioned rule.
Ultron used "politics" instead of "rules" to describe it. He went on to mention a few teams who participated in the scrims. He pointed out that there were a large number of players that were not Tier-1.
iFlicks on Hyderabad Hydras not receiving a slot
Nishant "iFlicks" Murlidharan is a well-known BGMI esports coach for the Hyderabad Hydras and a YouTuber. He posted a story on his Instagram account on April 19, 2023, to express his displeasure with the current slot "politics."
iFlicks explained in the Instagram story how he has been requesting spots from the organizers for Hyderabad Hydras. 
Additionally, he said he had considered staying out of any issue. However, things had become too out of hand for him to do so.
Hyderabad Hydras is an established Tier 1 organization that has advanced to the finals of all official competitions to date. 
Yet, they were not given a spot, according to iFlicks, highlighting an image of the slot list.
Many players who don't have organizations, however, are obtaining slots, and some of them aren't even using their allotment. 
He also made note of the fact that friends of the popular eSports players were also being given spots before them.
iFlicks continued by making a sarcastic remark. He joked that Hyderabad Hydras was acting absurdly by paying its players' salaries when several organizations had already dissolved their teams as a result of the BGMI ban.
It is still unclear why this problem still persists even after the organizers have received immense backlash but hopefully, it will be solved in the near future.
Also Read: Valorant Radiant Entertainment System Skin Collection Details, Price, Release Date