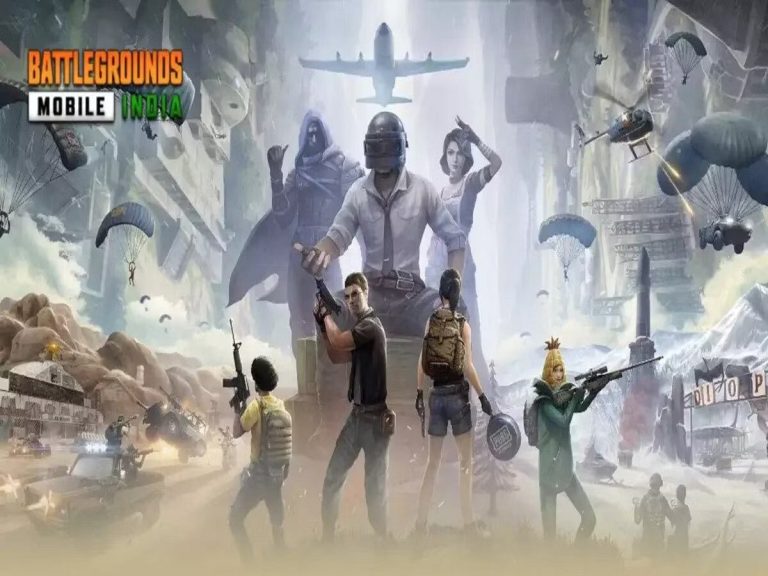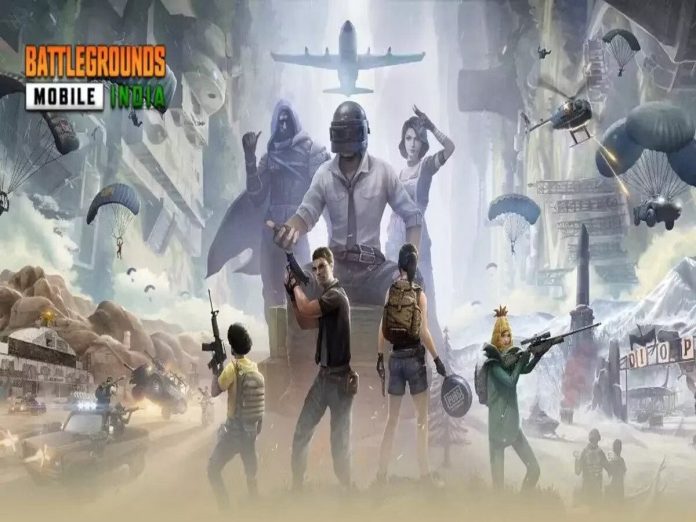 BGMI, or Battlegrounds Mobile India, is currently banned in India. However, the craze for the game has still not died down even months after the BGMI ban.
Fans have been eagerly anticipating the BGMI unban date. However, there has been no official announcement regarding the same by Krafton.
Although the BGMI ban is still in effect, the servers of the game have not been taken down yet. This means that players can still play the game, albeit they cannot update the game.
This is thus the best time for BGMI players to hone their skills and practice before the game returns to the Indian market.
When the game does eventually return, players can turn into pros with enough practice and incorporating a few tips in their gameplay. Here are 5 tips for you to go from beginner to pro in BGMI.
1. Ensure you have a good network speed
Regardless of how good of a BGMI player you are, if you do not have good internet speed, your entire game will be affected.
Ensure you check your ping in the game. Lower ping will give you smoother gameplay. If it is feasible, stay on a Wi-Fi network.
2. Master landing quickly in BGMI
The very first step of your game and one of the most important is landing. In BGMI, knowing where and how to land can make a huge difference. If your goal is to attain more kills, land at hotspots.
Whereas, if you wish to survive longer or push your rank, stay at the edge of each circle. Wherever you land, ensure you jump at the right time and land quickly as well.
Click here to learn how to land faster in BGMI.
3. Modify your settings
As a beginner, most BGMI players continue with the default settings that are provided in the game. While this is adequate, it is not enough if you wish to become a pro.
Optimize your graphics. Turning on gyroscope can also drastically improve your game. Playing with a four-finger or claw setup can further speed up your reaction times.
Keep the 'Peek and fire' option on, as it can help you to a great extent.
4. Practice well
BGMI provides training grounds for players to practice well before they enter the actual game. Use this to your advantage to practice each new skill that you learn.
You can also play a lot of Deathmatches to improve your gunplay.
5. Go in with a proper strategy
It is essential to remember that battle-royale games like BGMI rely heavily on strategy. Ensure that every step of the way, you have a sound strategy about how you are going to move forward in the game.
Incorporate these tips and with enough practice, you will soon be on the way to becoming a BGMI pro.
Also Read: Valorant Episode 6 Act 3 Battle Pass Skins Leaked: All Details