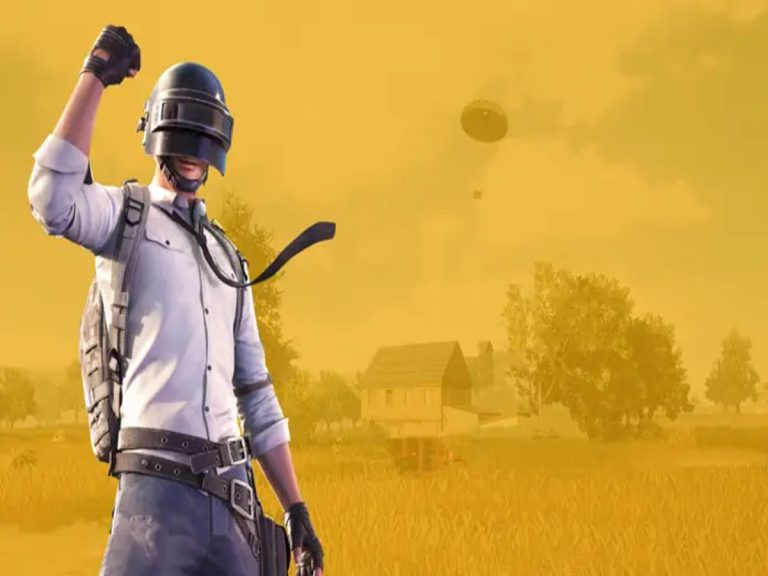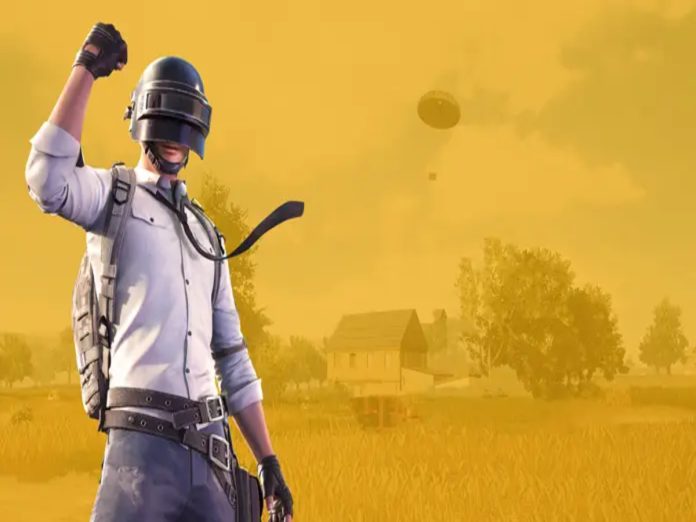 BGMI has been banned for over 7 months at present. The BGMI ban has been in effect since July 2023 by the Ministry of Electronics and Information Technology (MeitY) of the Government of India.
PUBG Mobile, its predecessor, is also banned in India. However, the game is still active and thriving, in other parts of the world. 
On March 16, PUBG Mobile 2.5 update will be released. This brings in the question of whether Battlegrounds Mobile India will also receive the 2.5 update that was brought to PUBG Mobile.
About a seven-month period has passed since the last patch update for Battlegrounds Mobile India. In mid-July 2022, the most recent important update was made available.
While BGMI has not gotten any updates from Krafton, the game's worldwide edition, PUBG Mobile, has routinely received new updates every two months.
BGMI 2.5 Update Possibility
The servers of BGMI are still active in the country, allowing players to still play the game. However, it has been stagnant due to the unavailability of BGMI on Google Play or App Store.
It is thus not possible for players to update the game. As for BGMI 2.5 update, Krafton has not made any statements about it and is unlikely to do so.
Thus, the next PUBG Mobile 2.5 update will not be released in BGMI, as gamers have noticed with earlier versions of the game—2.2, 2.3, and 2.4.
At this moment, without any sign from the official parties, the BGMI unban appears doubtful. A number of popular streamers have interestingly discussed promising evidence pointing to the comeback of Battlegrounds Mobile India.
However, no one has received any official news regarding the same.
Several stakeholders and streamers well-known within the Indian audience have voiced their perspectives on the possibility of the BGMI ban being lifted.
These rumours point towards April 2023 as the official BGMI return date. Krafton has still not commented on the BGMI return date.
Until the BGMI ban is lifted, the game will thus, continue to not perceive any updates including the 2.5 update. 
Also Read: PUBG Mobile x Bugatti Collaboration Officially Announced