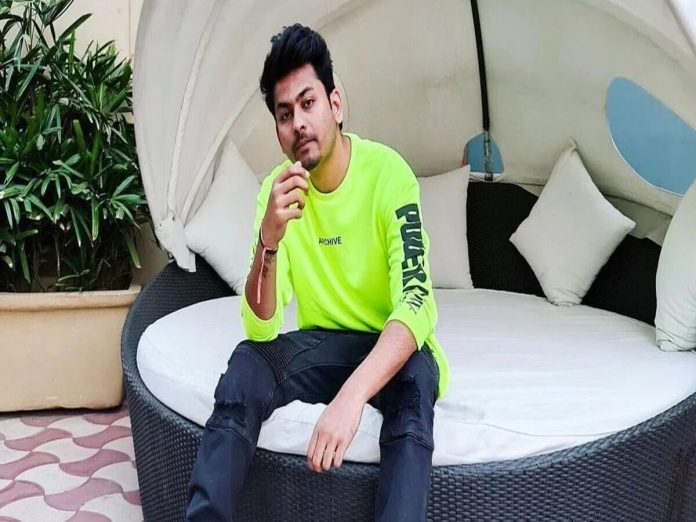 Aaditya 'Dynamo' Sawant is a highly-acclaimed and widely-loved BGMI player and YouTuber. As a co-leader of Hydra Clan, Dynamo is in charge of making decisions for the group that ultimately aid in its expansion. He recently live-streamed GTA V RP (Roleplay) and BGMI on January 10. Dynamo talked about the potential for Battlegrounds Mobile India to return to the nation's virtual stores during his live session.
Dynamo gave a favorable response when asked when BGMI will be back and said that it would undoubtedly be shortly. Later, he also added that it was impossible to determine the precise date since only the authorities are aware of it. He said, "BGMI will definitely return. It will arrive in the near future, but, I cannot disclose the exact date. No one knows the exact date of the game's return."
Players and fans of Battlegrounds Mobile India all throughout the country are anxiously awaiting any official announcement and the chance to check out all of the exciting features that are anticipated to be included with an upgraded version. Dynamo speaking so confidently of the game's return to the virtual market has given hope to the fans. Dynamo recommends players to routinely enter the battlegrounds and maintain their skills. Since he had just recently returned to the game after a two-month break, he urged serious gamers and prospective esports players to keep working hard and to avoid doing what he did.
When will BGMI return?
In his live, Dynamo stated: "Keep on practicing and keep chilling. Don't be like me, who played the game today after an interval of two months. You guys can keep on grinding." The latest comments made by Dynamo have generated a lot of excitement among esports players and fans of the BR game in India, where Dynamo has a sizable fan base. He said that BGMI's social media accounts will soon post an official announcement.
Considering the stature that Dynamo enjoys in the BGMI community, his assurances carry a lot of weight and we may definitely be seeing the return of BGMI soon.
Also Read: Free Fire Penta Flip Event: Details, Rewards, All You Need To Know