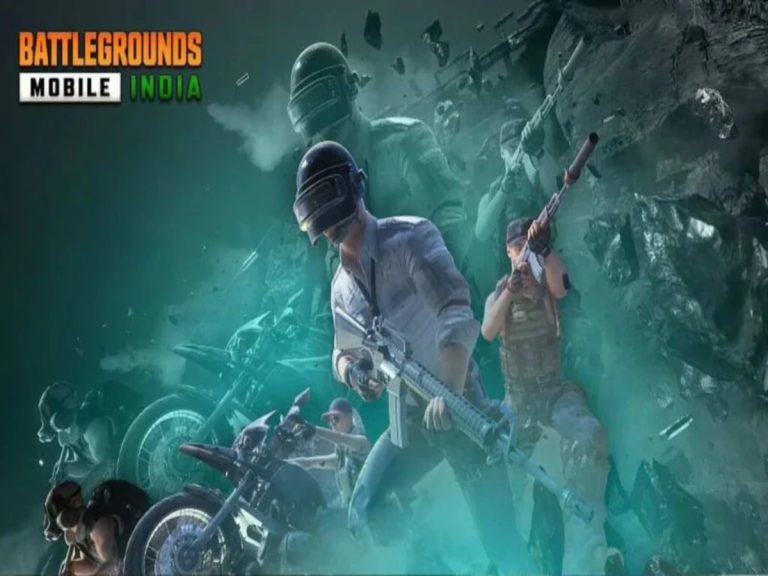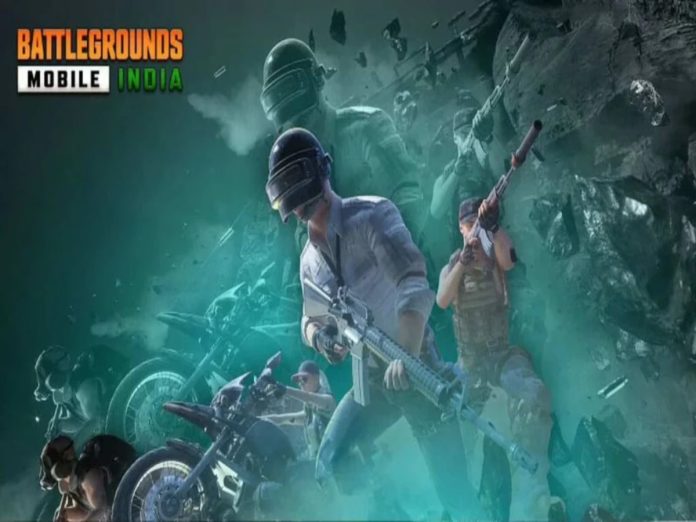 BGMI, a battle-royale game that took the nation by storm, later met an untimely end when the Government of India took the decision to ban the game.
Months after the BGMI ban, there was no clear indication of the BGMI unban date. Krafton, the developers of BGMI were also relatively silent on the issue.
Recently, news emerged that Battlegrounds Mobile India will be making a comeback soon, albeit with a few changes being made to the game.
Rumorus suggested that the government has given the green light for the game to be re-introduced in the Indian market, but by making it safer for players.
This included changes such as limiting the playtime, changing the blood splatter color to green, and making it less violent overall. Despite this sudden surge of optimism about the game's return, however, there have still been no updates from the developers regarding the same.
Will the BGMI ban be lifted in India?
Even after all the rumours that have been spreading like wildfire in the past few weeks, Krafton has not accepted or denied this in any way.
Considering that most BGMI unban rumours pointed to the return date being in April, there should have been some announcement by the developers by now.
The lack of any positive assertion from Krafton even after the month has began is clear indication that the BGMI ban will not be lifted anytime soon.
BGMI fans may have to wait a few more months before the BGMI unban takes place. Whether the game will ever come back to the Indian market is also very doubtful.
However, the good news is that players can still play the game as the servers of the game are still active. Several features of BGMi will not work, such as the introduction of new seasons and features.
The ability to still play the game has instilled hope in BGMI fans that the game will definitely come back to the Indian market.
Also Read: 5 Reasons That Led To The Downfall Of Dynamo Gaming!