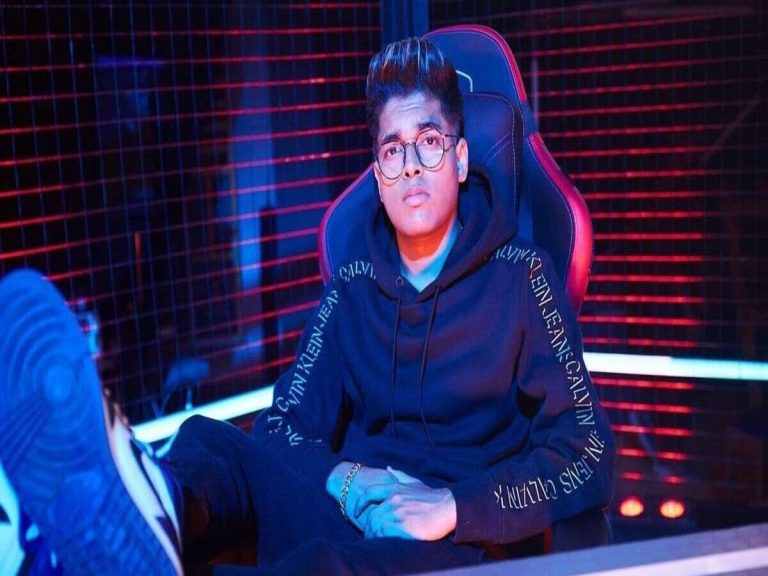 BGMI seems to show no likelihood of returning anytime soon. This has made numerous BGMI players switch over to PUBG New State Mobile. BGMI player Jonathan Jude "Jonathan" Gaming hosted a stream recently where he played the game and covered a variety of topics.
He was seen responding to a viewer's question during the live broadcast on whether he would change his preferred game to New State Mobile in order to advance his esports career.
The YouTuber said he doesn't have any immediate plans to move to New State Mobile. He did add, though, that Battlegrounds Mobile India's comeback is what will determine everything. If the game is not brought back, Jonathan could think about changing.
He is now trying to engage his stream audience while playing BGMI. Given that Jonathan is considered one of the tops in the BGMI community and has one of the biggest fan bases in the Indian gaming industry, his latest comments have undoubtedly generated some discussion.
Jonathan on switching to PUBG New State Mobile
Jonathan said: "Right now, I have no plans to shift. However, everything depends on the game's return. If BGMI fails to return, I might think of switching. As of now, I am grinding in the game and chilling"
Additionally, he mentioned how he thinks back on the memories he had when participating in the BGMI Masters Series LAN tournament that was held in Delhi the previous year. The tournament was the only part of the match that was shown live, and Jonathan ended up winning the title of MVP in it.
BGMI unban date
Later on the same broadcast, Jonathan mentioned how anxiously he is anticipating the return of Battlegrounds Mobile India. He said that he misses competing in esports competitions and the excitement that surrounds them. He stated:
"I am keeping my fingers crossed and hoping that the game returns soon. I know everyone is waiting for it. I am eagerly waiting to play in tournaments that I dearly miss. I still remember the memories of the LAN tournament that was broadcasted on TV"
When will BGMI return?
There are reports emerging in the gaming community that Battlegrounds Mobile India won't be coming back till April because the game is still inaccessible on Apple App Store and Google Play Store. When the game will ultimately return to the Indian market is still unknown. It will also be fascinating to see whether Jonathan decides to play New State Mobile and joins any established lineups or creates any of his own.
Also Read: Splatoon 3: Sneak Peek Of Next Splatfest Reveals Theme