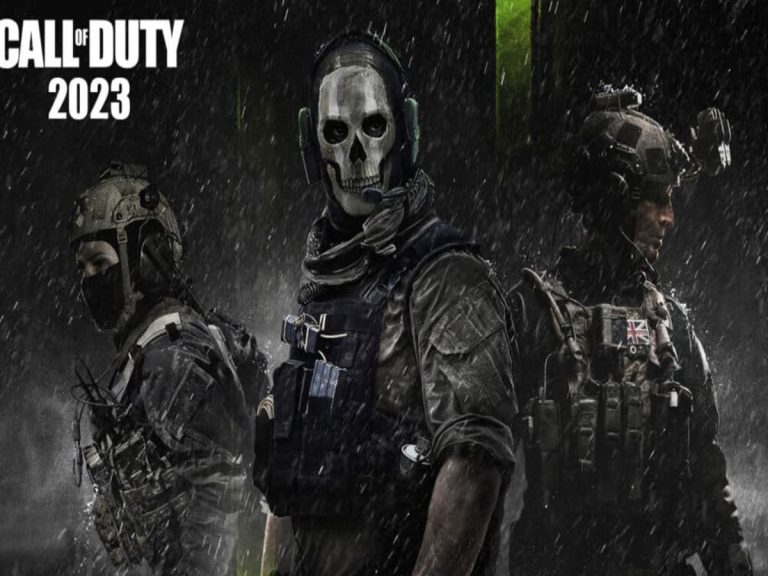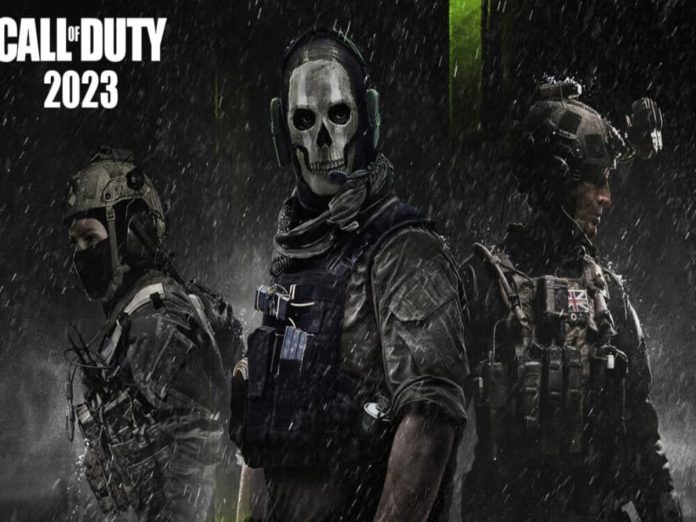 Web sources state that a full standalone release of Call of Duty will occur in 2023. There were no new standalone releases scheduled for 2023. According to earlier speculations, this is because the game will be a premium DLC for Modern Warfare 2.
Current revelations, however, seem to indicate differently, and it appears like the series will continue with yearly releases as it has since 2005.
In October 2022, Call of Duty: Modern Warfare 2 was formally released. According to reports, the series initially intended to give up its yearly release structure as the franchise's first entry into the new generation. The community didn't anticipate any new standalone games to release in 2023 as a result.
Sledgehammer Games is purportedly working on a game for 2023, with the dates for the Early Access Campaign, Beta, and official release all being made public. Here are all the details that you need to know about the same.
Call of Duty 2023 – Sledgehammer Games
Tom Henderson, the owner of Insider Gaming and a well-known writer on video games, tweeted about the impending Call of Duty game through a post on his website on February 10, 2022.
According to the article, a fully complete standalone Call of Duty game will debut in 2023. A paid DLC for Modern Warfare 2 was scheduled for 2023.
However, the project appears to have been shelved in favor of a brand-new installment in the series.
The future game is expected to be related to the Modern Warfare world. Although not much has been confirmed yet, the game will be developed by Sledgehammer Games.
This is the same studio behind earlier games like Advanced Warfare, World War 2, and Vanguard.
Beta dates
It was also stated that similar to past games in the franchise, the title will go through a two-week beta testing period.
Additionally, the dates for the Early Access Campaign were made public. Here is the entire schedule:
Beta weekend 1: October 6, 2023 – October 10, 2023
Beta weekend 2: October 12, 2023 – October 16, 2023
Campaign Early Access: November 2, 2023
Full release: November 10, 2023
However, no dates for the game's gameplay reveal have been given. Additionally, it should be emphasized that none of these dates have been formally verified and may change in the future.
It is also noteworthy that the future release will apparently be compatible with consoles from the previous generation as well. So it's reasonable to presume that the PS4, PS5, Xbox One, Xbox Series S|X, and PC will all be able to play the game.
The availability of the game on Battle.net, Steam, or both has not yet been revealed. We will definitely get official news from Sledgehammer Games themselves in the near future, given that it is a 2023 release.
Also Read: PUBG Mobile 2023 eSports Tournaments Schedule: All Details