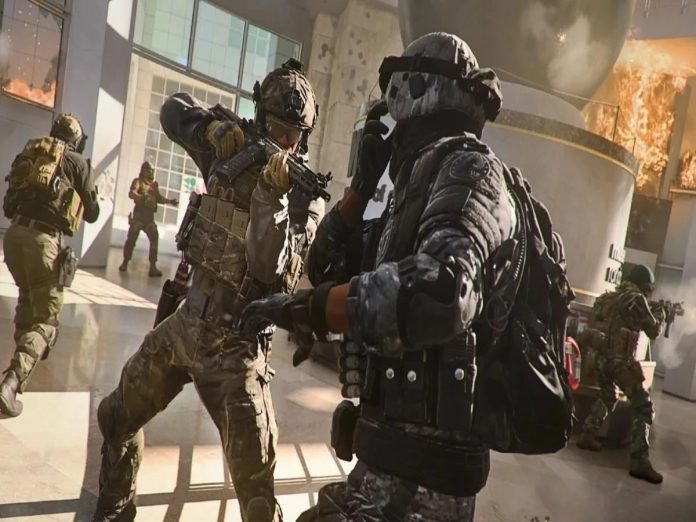 Activision has postponed the release of Call of Duty: Modern Warfare 2 and Warzone 2.0's Season 2 in order to make modifications in response to player input. Season 2 was slated to be released on February 1. However, it will now debut on February 15 rather than February 1. Activision announced the delay via a tweet.
Activision stated that "Our studio teams have been making several changes based on what we heard from our player community." Due to various bugs, Season 1 of Warzone has had its peaks and troughs, with some players getting entirely shut out of the game in the early stages. Shortly after, a different glitch that let opponent players suddenly disappear generated irritation, making the battle very one-sided. Positive reports about the game have also surfaced. In particular, the new proximity voice feature has been well-liked.
Season 2 of Call of Duty Modern Warfare II and Warzone 2.0
Call of Duty fans will have to wait before learning more about the new upgrades to Modern Warfare 2 and Warzone 2. But in the meanwhile, it has been announced that Season 2 will see the introduction of a brand-new map for the battle royale mode. As well as adding an entirely new small map to Warzone and bringing back the popular Resurgence mode, Activision has also changed the Gulag, looting, and loadouts for Season 2. 
Activision is adding new modes, weaponry, and multiplayer maps to Modern Warfare 2, as well as bringing back Ranked Play. The developer also hinted at new multiplayer maps, modes, weaponry, and other things. They have also promised to provide more information closer to the release date.
This update will be yet another setback for people who were already quite dissatisfied with Warzone 2. Depending on opinions expressed about the game, many gamers appear to be torn between wanting some elements of the first Warzone back and wanting Warzone 2 to be the fresh, updated experience that Activision wants it to be.