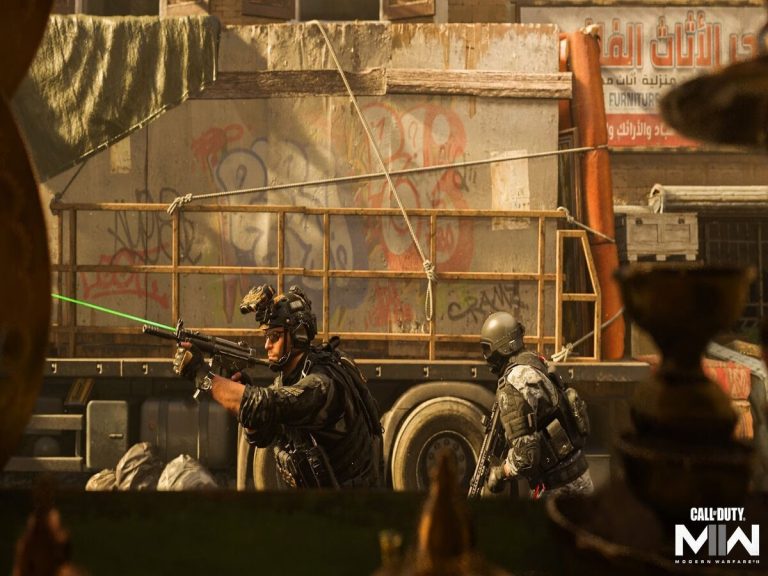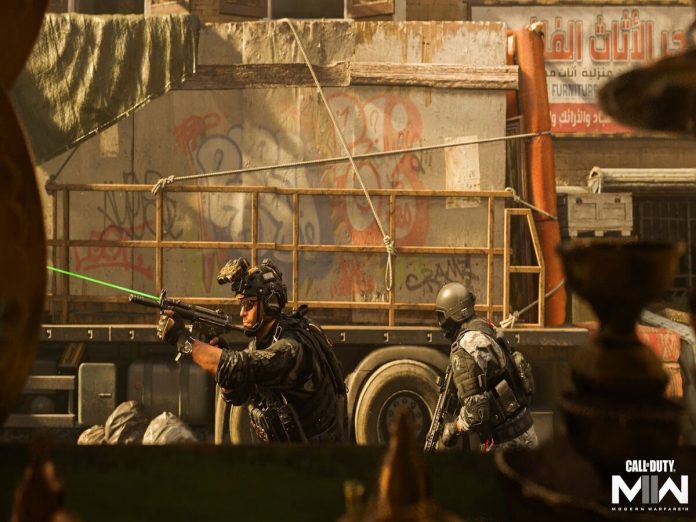 The highly captivating Modern Warfare 2 Season 3 is bringing with it a number of brand-new modes in addition to the new weaponry that will soon be available in the game.
Players mostly gravitate to Modern Warfare 2's multiplayer mode due to the variety of game modes it offers. In Season 3, a new mode that will severely test players' skills and map knowledge.
The new mode is called Gunfight OSP mode. You can find all the details about this new mode in Modern Warfare 2 Season 3 here below.
Modern Warfare 2 Gunfight OSP Mode
The Gunfight OSP mode will be accessible to users a week or two after Modern Warfare 2 Season 3 launches because it is a regular playlist update.
On April 12, the new season is slated to premiere online.
The Gunfight OSP mode is an interesting variation of the Gunfight game. Players will pair up with a squadmate and land on a tiny map in this mode. 
In the standard Gunfight mode, these players will be given a random loadout, and the battle will be won by the first team to attain a particular score.
OSP refers to "On-Site Procurement". Players will enter this mode without a specified loadout or weapon.
Instead, players must search the map for weapons and armour as soon as they step into the map in order to defeat the opponent and gain victory. 
Players that win a certain number of rounds win the match, which is quite similar to the original format.
Due to the fact that players don't land with any specified weaponry, the OSP mode is more lively than the standard game.
Players will need to explore their surroundings in order to find weapons and win battles.
Players can now compete against a team of two other Operators on three particular maps. The following are the maps:
Alley
Blacksite
Shipment
Exhibit
Modern Warfare 2 players will definitely be excited to try out this new mode as it makes its way to the game soon.
Also Read: Valorant Arcade Collection To Be Released Soon: All Details