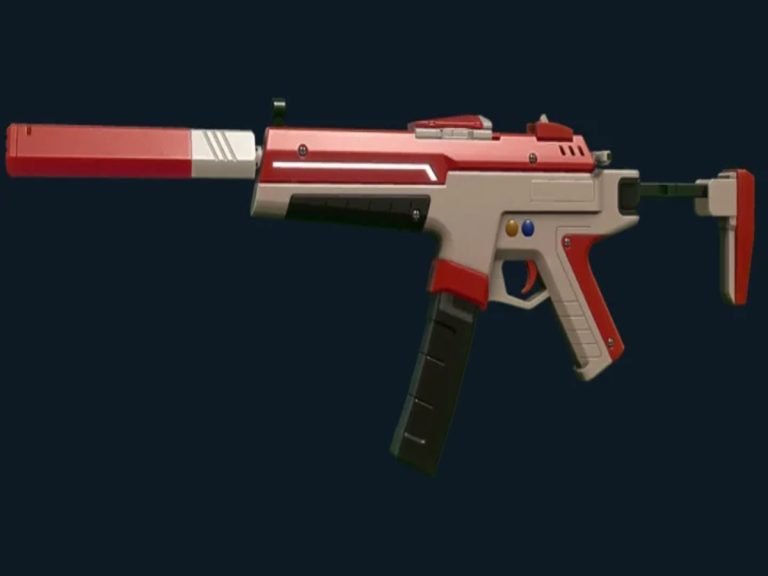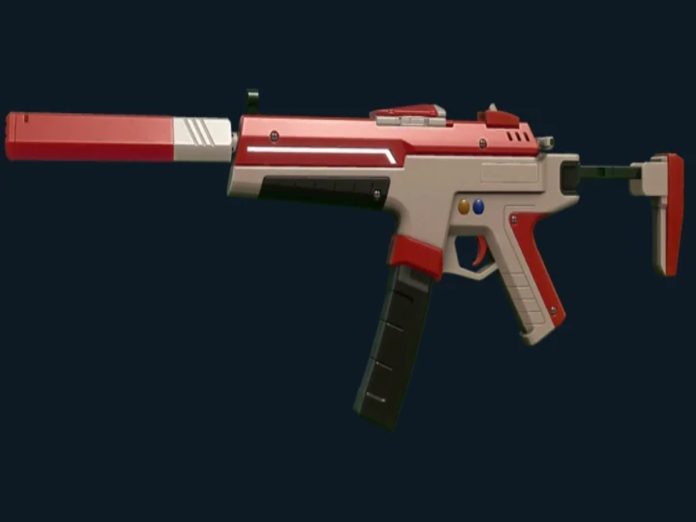 As per a new leak that appeared on ValorLeaks, the Arcade Collection, commonly known as Toy, for Valorant, may soon be released.
These skins have never been formally released in the history of Valorant. They were first made available during the Closed Beta phase of the game in a stunning mix of red and white with tiny arcade buttons.
Valorant players' demand for arcade skins has grown significantly, even though they were never introduced to the game.
Many of them have expressed a strong desire to have them included to the game. Gregory "Seso" Ortiz, Senior Designer of 100 Thieves, produced his idea for the Arcade skins. This was in response to this escalating fervour for the collection.
This idea went viral on Twitter and attracted an astounding number of views. It now appears that the Arcade Collection may finally be making its entry into Valorant.
Valorant Arcade Collection Leaks
On Twitter, ValorLeaks hinted at the Arcade Collection's impending release. He did this by saying that it is "finally" finding its way to Valorant.
Even while there isn't much information available about the leak, the account has consistently hinted to the release. The account is strongly suggesting that it might happen soon.
The return of the Night Market on April 5 has also been released by the account, along with a picture of an arcade in the backdrop. This gives yet another ambiguous indication that the skins may be releasing shortly.
The fans are anxiously anticipating the April Night Market to find out if they will finally get access to these highly desired skins. It is still unclear if the reports are true or not.
Payers of Valorant have been anxiously awaiting the official release of the Arcade Collection for a long time.
The most recent leak from ValorLeaks has reignited their faith that it may be happening soon.
In order to see the long-awaited premiere of the Arcade Collection, gamers will have to be patient and keep a close eye on the Night Market. The Night Market contains special skins that are only accessible for a short period.
Also Read: Arcane League Of Legends Season 2 Release Date Hints Dropped By Riot CEO