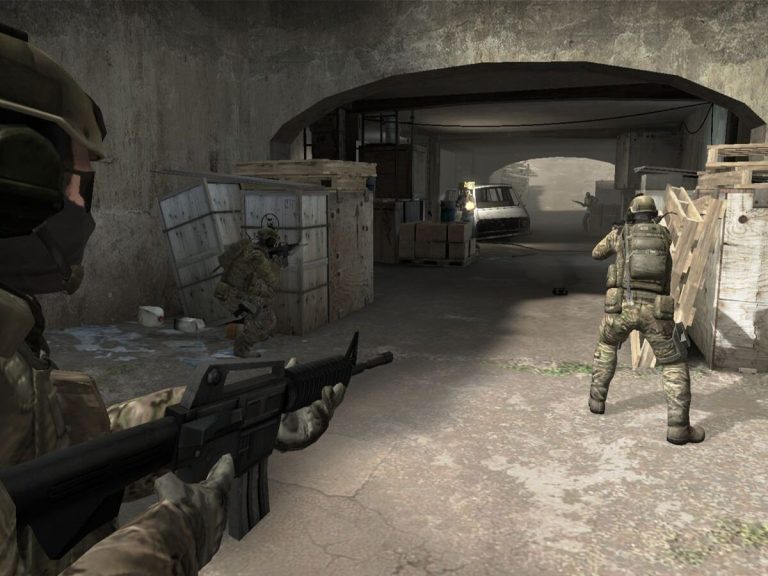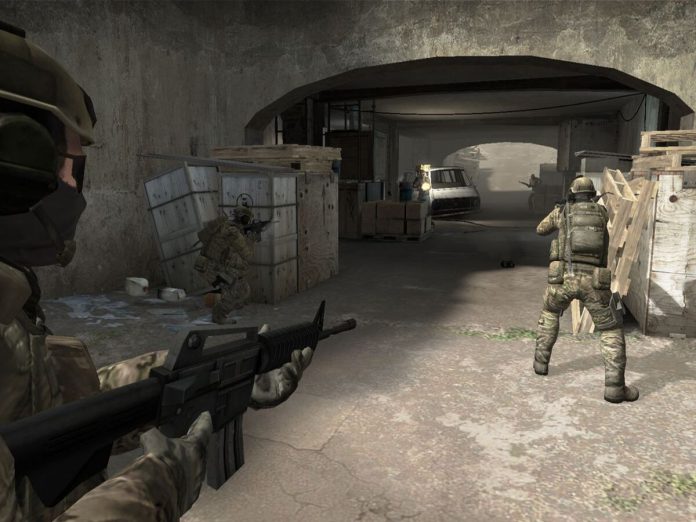 This summer, a new installment in the Counter-Strike series called Counter-Strike 2 will be released.
After Counter-Strike: Global Offensive debuted on Steam in August 2012, it is the first game in the franchise that developer Valve will release.
CS: GO players are now wondering about what will happen to the game once Counter Strike 2 is released. The main here has been so much content associated with CS: GO accounts globally for over 11 years. 
Would this mean that their entire inventory would be wiped out? Read ahead to find out.
Will CS:GO be shutdown?
On the Limited Test website for Counter-Strike 2, Valve states that the game "arrives this Summer as a free upgrade to CS:GO." 
That most likely indicates that Counter-Strike: Global Offensive won't be available on gamers' Steam accounts. It will be replaced by Counter-Strike 2.
This is similar to how Overwatch gamers who were forced to switch to Overwatch 2 when it was launched. Those who wish to continue playing CS:GO will likely be compelled to switch to CS 2.
Rather than being released as yet another standalone sequel, the new game will take the place of the present one.
The replacement verifies that the new engine version of CS:GO will show up in the search results on Steam instead of the game's original 2012 version.
Although it might seem to mean that the game will be entirely shut down, this is not entirely accurate.
Similar to Dota 2, when the update for CS:GO's current version is complete, it will be updated to the new engine.
This will be the last time the renowned and optimized original Source engine will be used in two concurrent games in the history of Steam.
It is also anticipated that the next version would alter the gameplay and aesthetics. After ten years, the famous CS:GO logo will also be replaced.
Source 2 will make it easier for the developers to issue updates often. This is despite the fact that the most recent engine is known for optimizing upgrades without necessitating significant revisions. 
Will CS:GO players lose their in-game inventory?
As of now, participants in the Counter-Strike 2 Limited Test will have access to both games simultaneously.
The only limitation is that players playing Counter-Strike 2 Test cannot match with those playing CS:GO. This is because each game has its own matchmaking and population.
As for Counter Strike 2 replacing CS:GO, players need not fret, since the entirety of their CS:GO inventory, including gun skins, will be transferred to Counter-Strike 2, according to Valve.
Also Read: BGMI: Mavi Reveals That He Will Not Join Team XSpark: Find Out Why