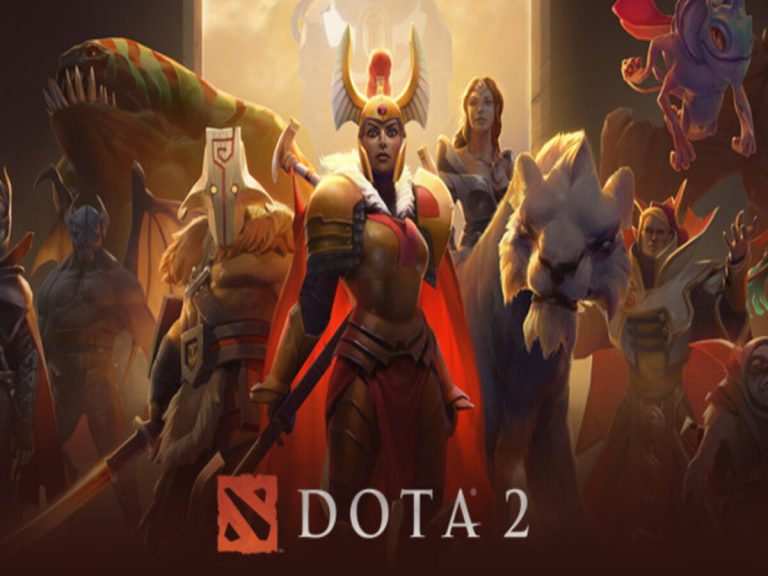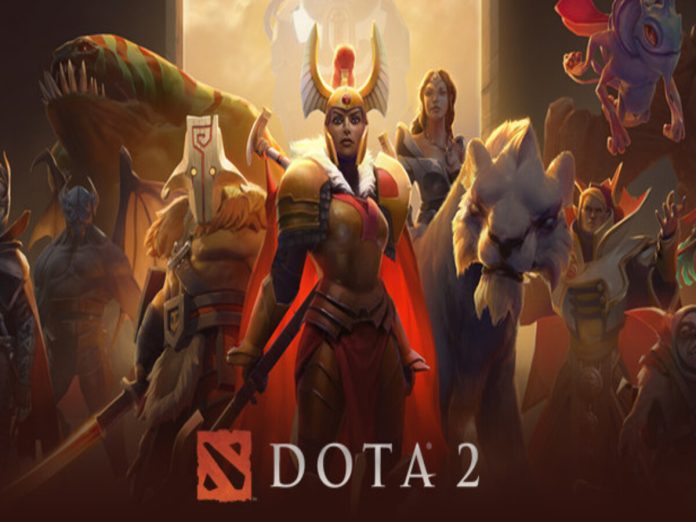 Using cheats in games has always been looked down upon by developers. Now, more effective ways have been discovered to uncover these gamers who use cheats. The most recent patch for DOTA 2 addressed a loophole that cheating clients used by other players were taking advantage of.
During the last two weeks, Valve has banned more than 40,000 gamers after this allowed them to identify those who were abusing the vulnerability to cheat in the game.
These third-party cheating clients might obtain information internally used by the game client which isn't exposed to players during regular gaming. They were able to unfairly benefit players by doing this.
As soon as Valve realized how the cheating clients were operating, they patched the issue and, thereby, build a honeypot that enabled them to ban the aforementioned players from the DOTA player base.
Although the company hasn't specified exactly what data the unethical players might view, it has made it plain that it intends to remove hackers and cheats from the game.
How to avoid ban on Dota 2 account
The widespread ban wave in Dota 2 serves as a lesson to the whole community, including professional players who will be banned from all of Valve's competitive tournaments if found to be cheating. The restrictions also serve as a warning to future cheaters who participate in activities like auto-aim, seeing through the Fog of War, and more.
Whenever fresh vulnerabilities emerge, Valve promises to stop Dota 2 cheaters in their tracks. Valve expressed gratitude to users who reported cheating and handled it with appropriate sanctions. About 19,000 accounts were also banned by Ubisoft for utilising cheats in its titles. No specifics about the games or software implicated have been made public.
Riot Games has also taken similar action, alerting users to potential new hacks following last month's theft of the source codes for Teamfight Tactics and League of Legends. The newest "Mousetrap" update from Ubisoft seeks to spot hardware that is being used to hack Rainbow Six Siege.
Instead of a ban, the device's input latency will be gradually raised. Dota 2 players must thus refrain from using cheats, regardless of how much better at the game it makes them. It is undoubtedly better to excel at the game the hard way, rather than losing out on your account as a whole.
Also Read: PUBG Mobile PMPL 2023 Thailand Spring Winners – HAIL Esports