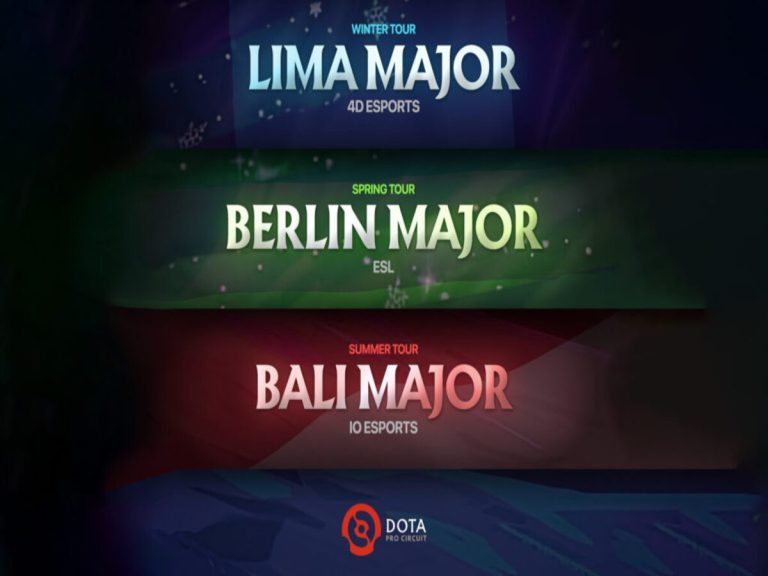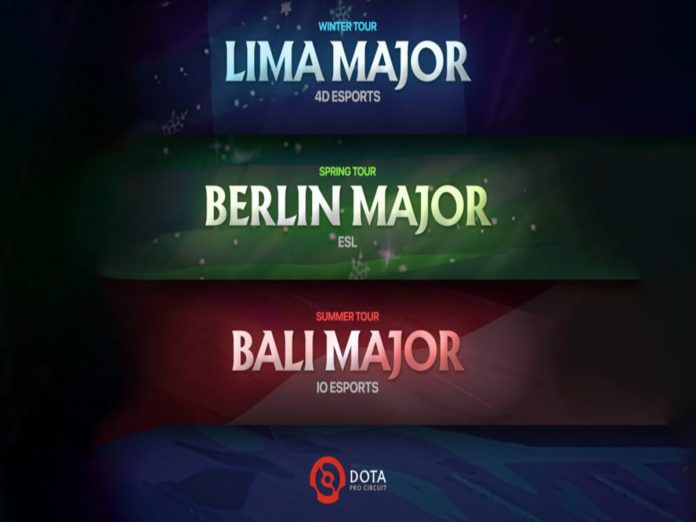 The Dota 2 competitive scene has been quiet over the past few months, but you can already sense the anticipation building for the Winter Tour of the 2023 DPC Season. Apart from The International (TI), the game's annual world championship competition, majors are the largest events in the Dota 2 season. Putting an end to months of speculations and rumors, Valve has formally announced the venues for the 2023 Dota Pro Circuit (DPC) Majors for the next season. Following the completion of the 2021–2022 DPC season, many individuals had started to make assumptions about where the DPC Majors will be hosted for the 2023 season. Lima Major, Berlin Major, and Bali Major have now been revealed by Valve as the official venues.
The 2023 DPC season has officially begun. Dota 2 publishers, Valve have revealed their schedules and venues for the forthcoming Majors. Their seasonal supporters pack for DPC league teams has also been revealed. Read ahead to know more about the venues for the 2023 DPC season
Dota 2 Major Locations DPC 2023
The Majors for the 2023 DPC season will reportedly take place in 3 places, as stated in the Valve release. It is the first time a Dota 2 Major will take place in all three of these places. The Major competition for the current Winter Tour will take place in Lima, Peru, and will be organized by 4D Esports. The Major will start on February 24th. This will be Valve's first South American tournament.
Between April 28 and May 7, ESL will produce the major event for the Spring Tour in Berlin, Germany. Initial leaks indicated that the Major would take place in Katowice, Poland. However, it now looks that the competition will debut in Berlin.
The last Major of the summer tour will take place in Bali, Indonesia from June 30 to July 8. The event will be managed by Malaysian business IO Esports, which has previously organized Dota 2 tournaments for other organizations. But this Major will be the firm's first DPC occasion.
Also Read: How To Download PUBG Mobile Lite 0.24.0: Full Guide, APK Link