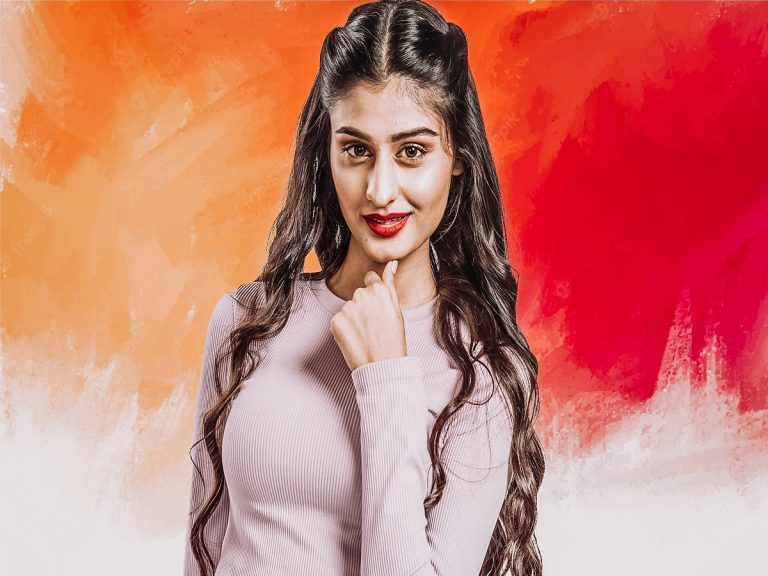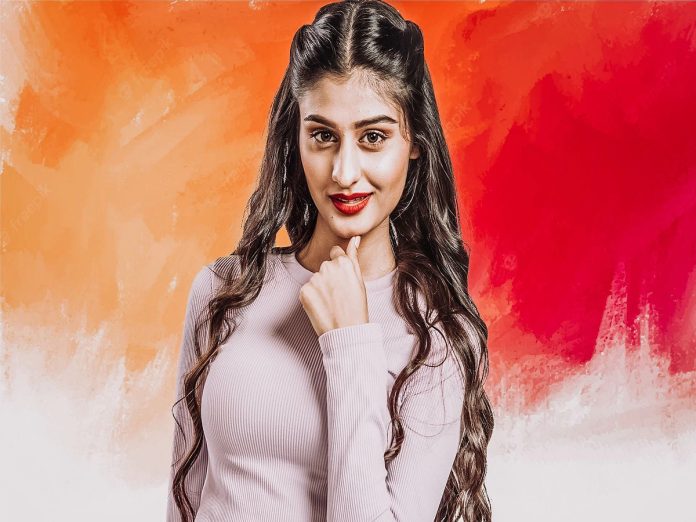 Payal "Payal" Dhare, or Payal Gaming, a well-known video creator for S8UL Esports, reportedly hinted at her monthly earnings.
While she was originally willing to give an estimate, she then said that revealing one's salary is not customary and declined to do so. She did, however, provide some insight into how her brand partnerships impact her income.
She hesitantly indicated her income by how many iPhones she could afford to buy each month. Significantly, she left out her YouTube income since she considered it to be something different.
One of the most well-known game content producers in India is Payal. She began making content for PUBG Mobile, but she has since expanded her gaming repertoire to include Valorant and New State Mobile.
She presently has over 2 million followers on Instagram and over 2.9 million subscribers in her YouTube channel.
Payal Gaming's monthly earnings
One of the fans on a recent livestream questioned Payal about her monthly salary. In response, she said she could provide a ballpark amount or a near approximation as to her monthly salary, but she eventually decided not to.
She emphasised that disclosing one's salary is not a usual habit, therefore she chose not to do so herself.
Nevertheless, Payal went into detail about how her brand collaborations affect her monthly income, explaining that it depends on how many brand deals she accepts.
Importantly, she did not count YouTube as part of her monthly revenue since she thought it was a separate source of income. "I can't tell you the exact figure, and one should not reveal their income; it is not good," she added.
Several of Payal's fans persisted in asking about her monthly salary despite her reluctance to provide it. Asking Payal how many Apple iPhones she can purchase each month on the basis of her pay would serve as a good way to estimate her income, according to one of the viewers.
Payal gave a rough estimate of her earnings in response to a viewer's request to do so. "To give a fixed number, I would say around 30 to 35 or 40 (iPhones). 35 (iPhones) something," she said.
Given her massive fanbase, it is not surprising that Payal Gaming earns to this extent.
Also Read: MPL Indonesia RRQ vs AURA Fire Match Rescheduled Because Of Audio Issues