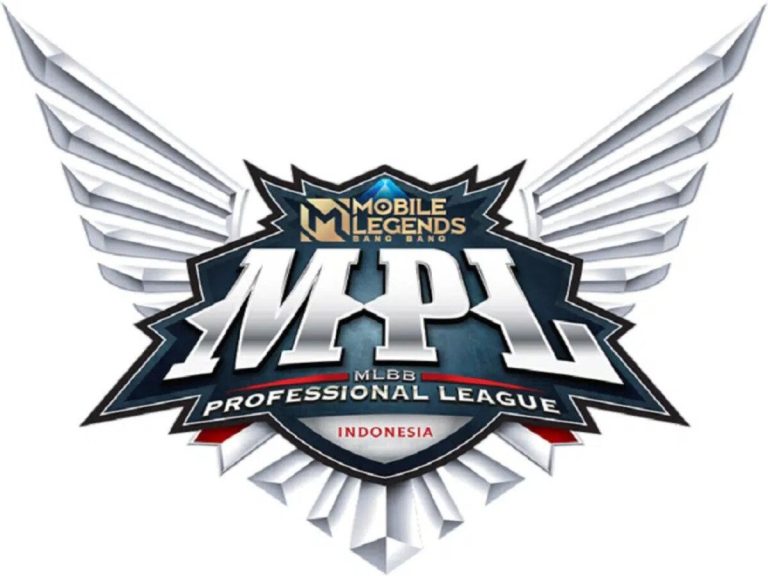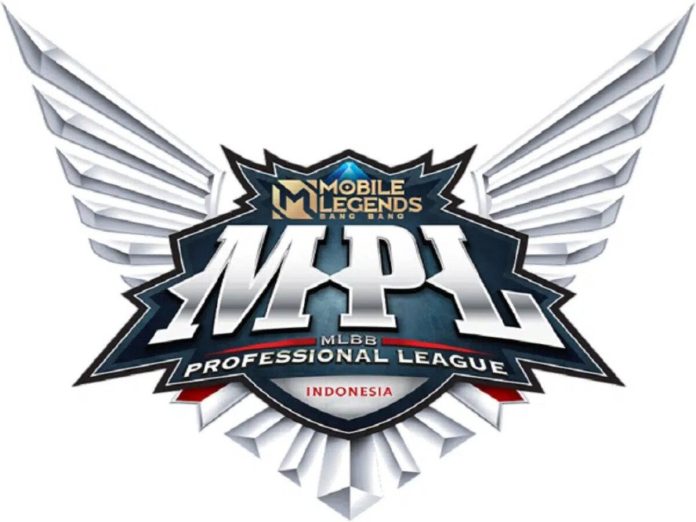 The game between RRQ and Aura Fire in Mobile Legends: Bang Bang (MLBB) Professional League Indonesia (MPL ID) Season 11 Week 5 had to be postponed due to an unforeseen occurrence.
The organisers stated that the delay was brought on by an audio equipment issue. This issue allowed a player's in-game sound to leak. According to MPL Indonesia, the problem only affected the team's audio playback and not that of the opposition.
Both of the teams involved in the problem, as well as the MPL PH Season 11 tournament organisers, are in talks to reschedule the game.
Official Statement by MPL Indonesia
MPL Indonesia published an official statement on Facebook on the technical problem. The issue occurred during the match between RRQ and AURA Fire.
They explained, "We would like to clarify the delay during the match between RRQ and AURA Fire that occurred on 18th March 2023 due to sound and equipment leakage problems."
The issue was caused by a "broken circuit that damaged the communication system mixer," according to the post's additional details. Deden "Clayyy" Nurhasan's in-game audio was broadcast back to other RRQ participants because of the issue.
MPL Indonesia RRQ vs AURA
When the series' first game was over, AURA Fire defeated RRQ and won. Unfortunately, a technical problem that abruptly ended the second game prompted the league's organizers to postpone it since it was consuming too much time to resolve.
"The backup mixer failed to arrive at the venue on time. Therefore, the decision taken is to postpone the game based on league rules. Immediately, the league contacted both teams to inform them of the incident." They elaborated.
The situation, which the AURA Fire team found confusing because of the unanticipated postponement, was fully accepted as the league's fault.
Moreover, MPL Indonesia announced that they are in communication with both sides to determine when the game could be rescheduled.
Also Read: