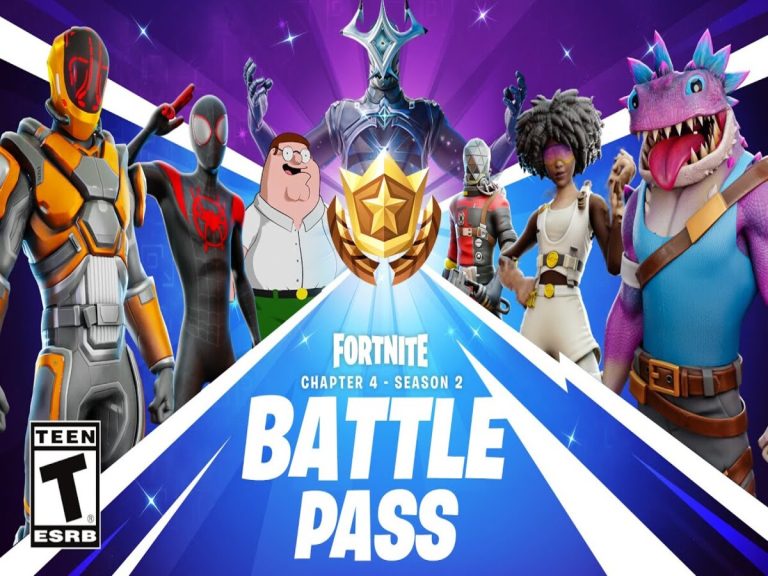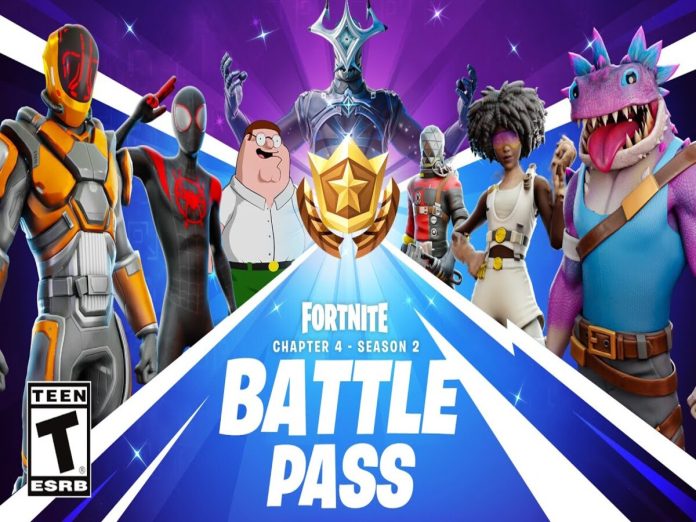 The release of Fortnite Chapter 4 Season 2 is almost approaching. Several new features, including a new Battle Pass, will be included in the upcoming season of Fortnite.
Although there will be a lot of cosmetics in the Season 2 Battle Pass, the majority of players prefer skins. A fresh leak that reveals some of the potential skins for the next Battle Pass has surfaced with less than two weeks till the start of the new season.
Fortnite Chapter 4 Season 2 Skins
The theme of the upcoming season is still unknown. However, Epic Games has alluded to the Fortnite Chapter 4 Season 2 theme multiple times. You can anticipate seeing Oriental-themed skins with the Battle Pass because there is a significant probability that Season 2 will feature an Oriental theme.
Last year, the developers published a number of polls for Fortnite that featured several fresh skins. The Fortnite Chapter 4 Season 2 Battle Pass will include some of them, while many of them have already been made available.
Popular Fortnite leaker Wensoing disclosed 18 skins with Asian themes that could be included with the Battle Pass. More incredible skins might be included in the next Battle Pass.
Although these skins haven't been officially announced for the upcoming Fortnite season, Epic Games has shown them off in a number of Fortnite surveys. Therefore the majority of them have already been created and are prepared for release.
Fortnite Chapter 4 Season 2 Release Date
The latest season closes on March 8. This indicates that Fortnite Chapter 4 Season 2 will probably be released on March 9, when the new Battle Pass will be revealed.
The first season of Chapter 4 was intended to finish on March 10, but Epic Games opted to release the second season earlier. This decision has thrilled many gamers.
Many new features, including Fortnite Creativity 2.0, will likely be included in the following season. Given that this will be a huge upgrade, we anticipate that the Creative mode will quickly surpass all others in popularity.
Also Read: BGMI New Rewards Event: Play Battlegrounds & Win Big: All Details