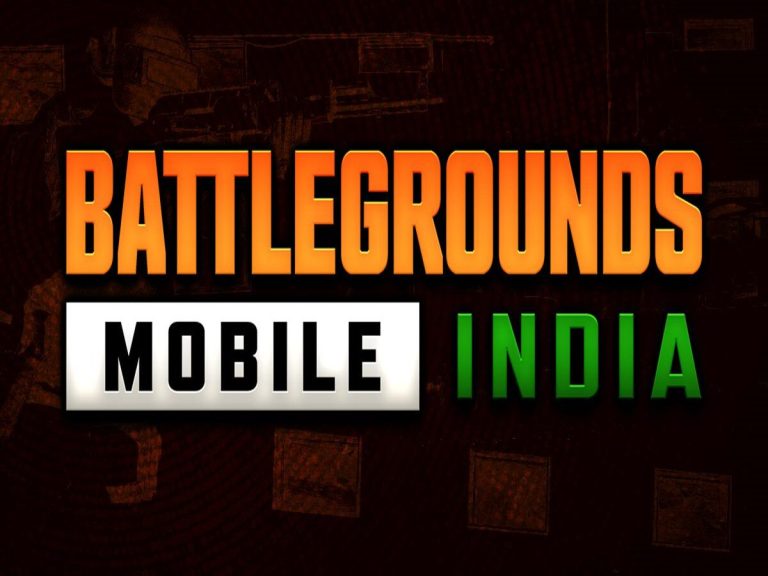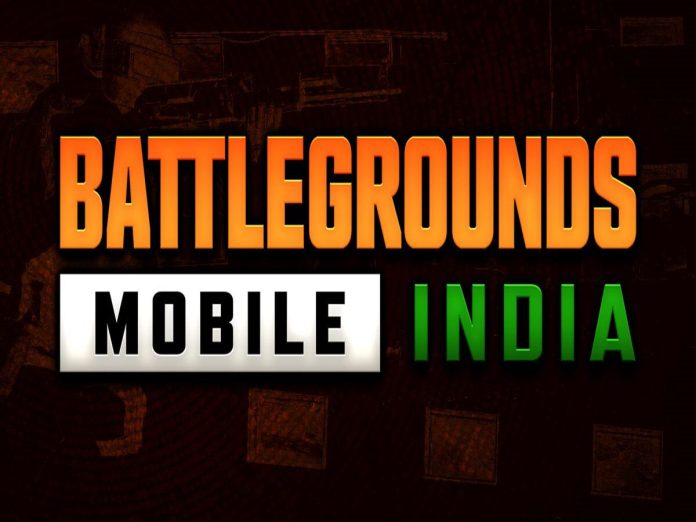 BGMI, albeit being banned has just released its newest event, much to the delight of BGMI fans. Krafton has just updated BGMI and introduced a few reward events. These events, which go by the name Play Battlegrounds and Win Big, offer all players thrilling in-game rewards.
In order to participate in the Play Battlegrounds and Win Big event, you must work through levels in the traditional mode in order to accumulate pans, which you can then exchange for fun rewards:
10-Day Login
A straightforward login event in Battlegrounds Mobile India that will last from today, February 27, 2023, to March 14, 2023. You could earn credit coins, silver fragments, supply crate coupons, and more by logging into your account each day. With each successful login, the benefits become progressively greater. For the purpose of obtaining the rewards, be sure to log into your account daily.
Top Class
Collecting pans is the goal of this reward event. Pans may then be traded for amazing items, skins, bundles, and more. You may earn a pan just by playing classic mode in BGMI with your teammates every day. You will thus have 10 Pans after the event.
Play Battlegrounds and Win Big
To earn a special Fashion Leader Set in BGMI, play classic mode with your teammates and gather as many golden pans as you can. The portion of the event where you may redeem rewards is called Play Battlegrounds and Win Big. Here, you may trade in your earned pans for interesting prizes like the abovementioned suit, a specially made parachute, and more.
Deal the Damage
You may now earn some extra pans thanks to the event's newest feature, but you'll have to work for them. During every day of the event, you would need to deal 400 damage in the classic mode to gain more pans.
This event is a fresh change for BGMI players for whom the game has seemed stagnant for months.
Also Read: Free Fire MAX 100% Bonus Top-Up Event Guide & Details