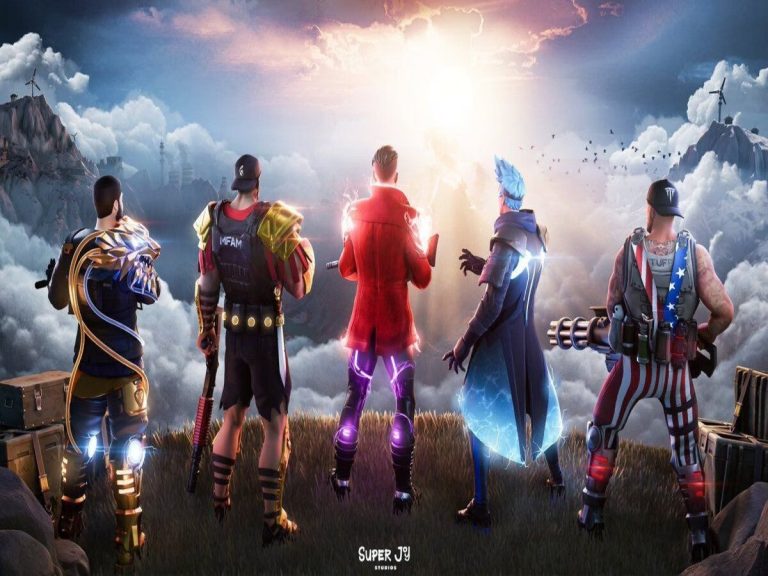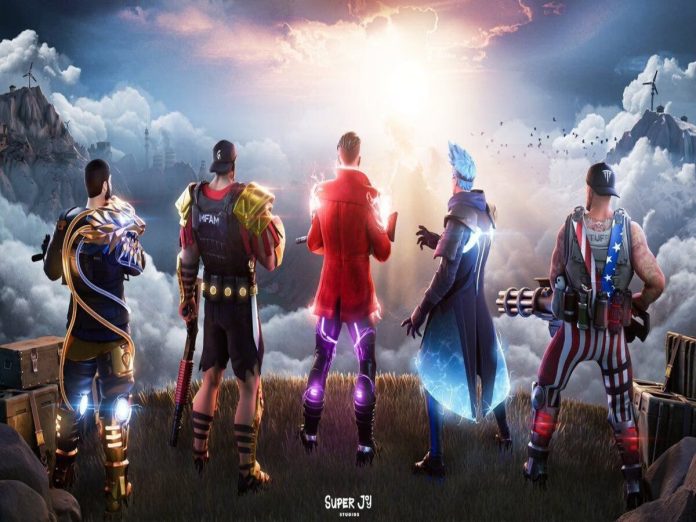 The upcoming Battle Royale game to be developed within Fortnite is called Project V. The fresh experience will be created within Fortnite game thanks to the Unreal Editor for Fortnite (UEFN).
Numerous well-known content creators, including SypherPK, Ninja, TimtheTatman, Nickmercs, and CourageJD, are in charge of the project.
These skilled players will devote at least a year to the project.
Undoubtedly knowledgeable about Creative 2.0, SypherPK is one of the project's driving forces.
Many incredible maps have been created by him, including SypherPK's Pit. This was made available at the same time as his skin.
Development Team
SypherPK is one of the most devoted fans of the video game and one of the best content creators.
He is highly acclaimed amongst the gaming community. For over five years, he has been producing material for Fortnite, and during that time, he has amassed millions of admirers.
Although the precise date hasn't been made public yet, this new Battle Royale game is expected to be released in 2024.
It is highly expected that Project V will be a huge success given the wealth of expertise that all of these content creators possess.
The forthcoming game's development team has participated in every battle royale game since 2016. These people have played everything, from Fortnite to Call of Duty: Warzone and they are aware of what gamers want. 
As a result, as soon as Epic Games published UEFN, they decided to collaborate and start working on their next major project.
It's also important to note that they collectively have a staggering 140 million followers, which is a lot.
The new video game will have a large-scale area, unique gameplay, and specialized weaponry. 
Additionally, the game's designers will consult the user base and adapt the game in response to their suggestions.
Although it will be a long wait till the game is released, it will definitely be one that is worth the wait!
Also Read: Valorant Episode 6 Act 3 Battle Pass: All Free Rewards