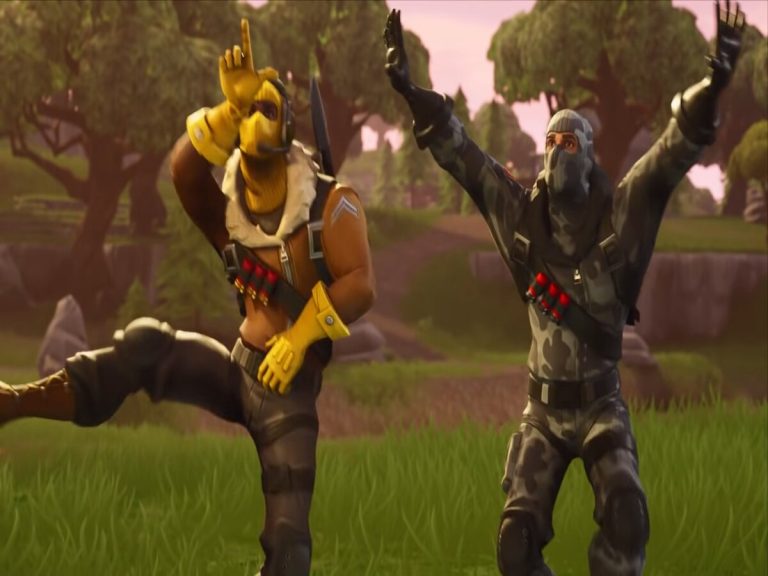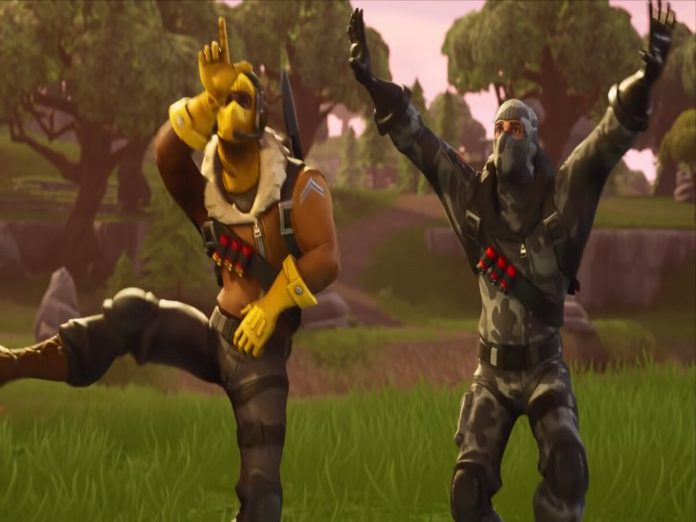 In Fortnite, Creative 2.0 is a much-loved addition. The most recent Fortnite leak shows a number of great new features that will be available in Creative 2.0 (UEFN).
After its March release, the Unreal Editor for Fortnite is still being mastered by many creators.
Yet, Epic Games has big plans for it and will soon introduce a number of features that will significantly increase Creative 2.0's functionality and permit mapmakers to enhance their work.
The option to alter weapon stats is something that many fans would appreciate. According to the thread by Hypex, a member of the Fortnite community, popular for his leaks, Epic Games is working on this and it may be available very soon.
The Fortnite leak also shows that in the future, creators will be able to design their own unique weaponry.
With the aid of this functionality, users will be able to produce even more distinctive Creative 2.0 maps independent of any in-game resources.
Epic Games unveiled Fortnite's Creative 2.0 plan soon after releasing UEFN. The ultimate aim of the creators is to enable Fortnite gamers to produce AAA games.
Even though the Fortnite Unreal Editor is a powerful tool, Creative 2.0 still needs to have a number of additions before players may create their own games.
Epic Games is putting a lot of new features into the game that Hypex revealed.
Fortnite Creative 2.0 Additions
Soon, Fortnite map designers will be able to include unique player animations in their Creative 2.0 creations.
Additionally, they will be able to alter movement, cameras, and player controls. Furthermore, Epic Games will give UEFN access to the Chapter 4 landscape, and map designers will be able to publish hotfixes for their works.
This implies that anytime they make minor adjustments to their creations, they won't need to publish them again.
Gamers will be able to change the stats of already available weapons, according to another Fortnite leak.
Additionally, Epic Games will eventually permit them to include their own unique weapons in the game.
However, these features have not yet been given a release date, or confirmation.
Also Read: World Of Tanks: Warhammer 4000 Brought In, Check All Details