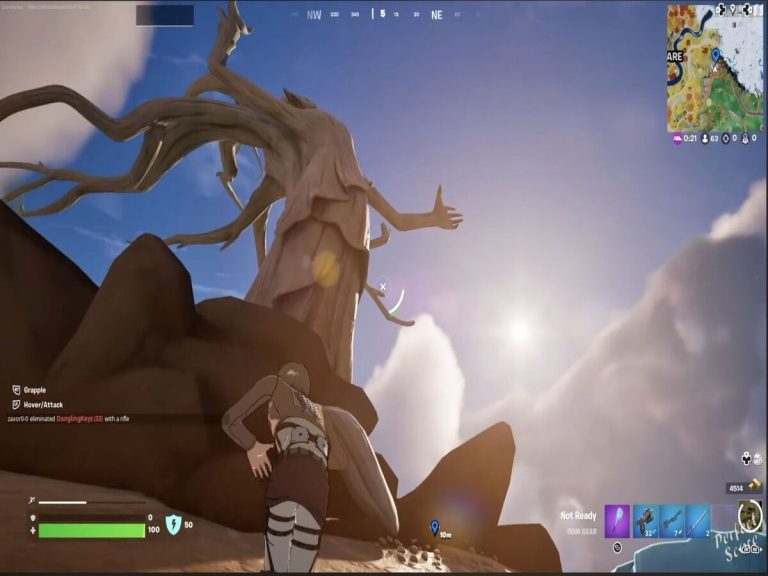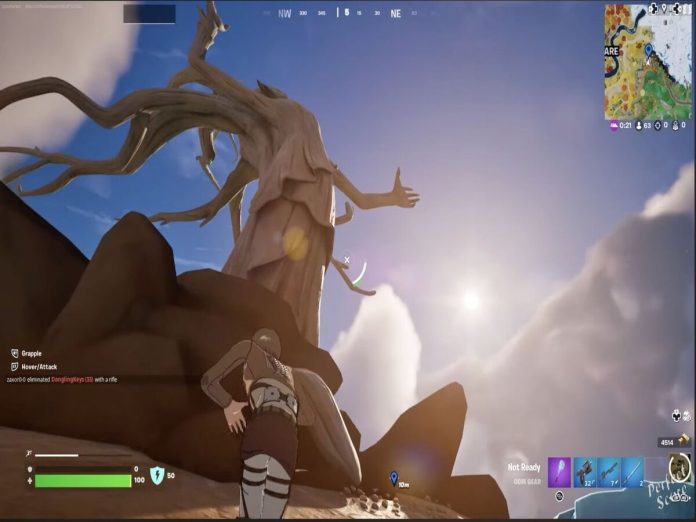 New Postcard Tour quests have been added to Fortnite Chapter 4 Season 2, giving players another opportunity to level up and gain rewards before the season's end in approximately one month.
Currently, there are five Postcard Tour quests that demand that players travel to various, apparently random spots in the world. The five places in Fortnite Chapter 4 Season 2 are listed below.
Location 1: In the city, there is a masked warrior made of lights
The warrior formed of lights may easily be seen from a distance when the phrase "in the city" refers to Mega City.
Fly into the POI and touch down next to the warrior hologram. It should have a projector underneath, making that a great spot to land in order to complete the quest's requirements.
Location 2: These boats bring cargo
There is a boat in the harbour just outside of Mega City. It features a launchpad and ziplines leading to it.
You can also go there using a launchpad in Mega City. There are cargo containers on the ship, and you may use the launchpad or ziplines to proceed to the next site.
Location 3: Swim where the water heals
The location of the healing water is just outside of Steamy Springs. Water that isn't like other water is present there. Try swimming in it to complete this task.
Location 4: There's a tree where the three seasons collide
This tree is located in the middle of the map and somewhat to the north.
To locate it, go to Anvil Square and turn eastward until you reach the tree. Since it is a very distinctive Fortnite tree, it shouldn't be hard to spot when you arrive in this location.
Location 5: In the ice cave, look for the tower
Inside the ice cave close to Anvil Square is the final location. Make your way there and enter the cave.
The clock tower from Tilted Towers is there. To fulfil this challenge's prerequisites, go to the tower.
All the aforementioned locations need not be visited in a single game.
Also Read: PUBG MOBILE: PMPL SA Championship Spring 2023 Teams, Schedule, And More