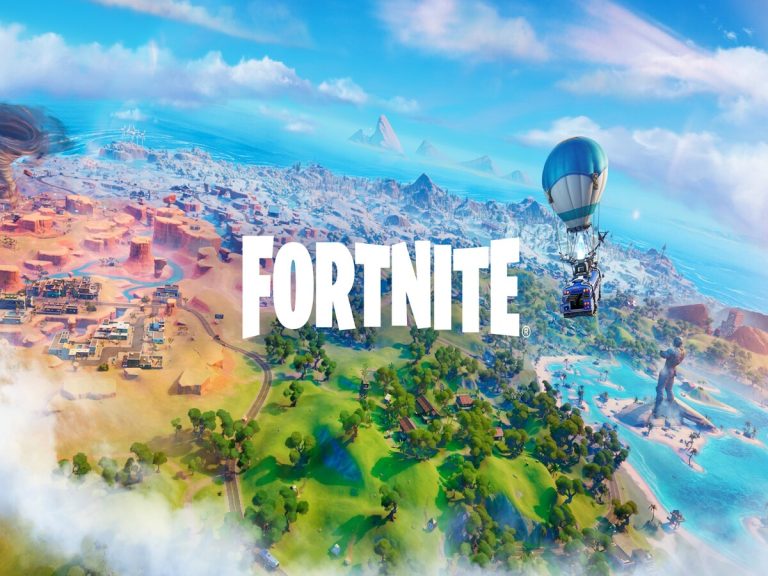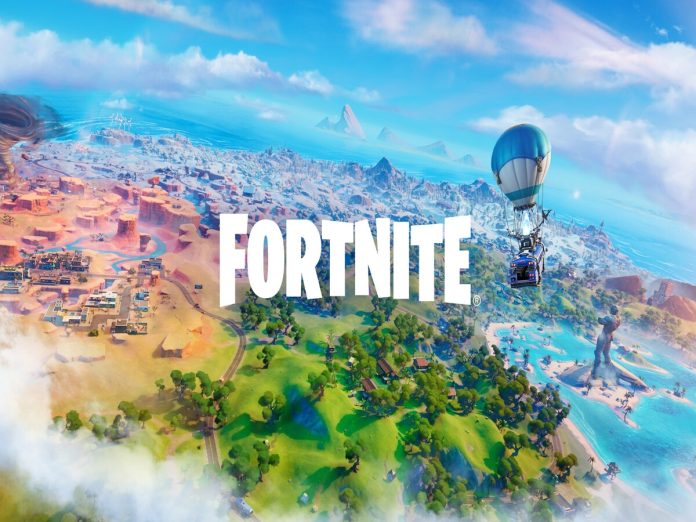 Fortnite Chapter 4 Season 3 has been delayed, much to the dismay of the eager fans. The famous video game's upcoming season was initially scheduled to launch on June 2 or 3.
The release date of the game was delayed by a few days by its maker, Epic Games. Although the reason for doing this is currently unknown, the development team will probably need more time to prepare fresh content.
As of right now, the current Fortnite season will expire on June 9 at 2 AM Eastern Time.
This indicates that following a few hours of downtime, the next season will probably start the same day.
It's vital to remember that Epic Games can choose to move forward the release of Fortnite Chapter 4 Season 3 once again.
Any more modifications, however, will be announced on the game's official Twitter account.
Fortnite Chapter 4 Season 3
When it comes to the release of new seasons, Epic Games hasn't been reliable. Because of this, many players of Fortnite Battle Royale were perplexed when Fortnite Chapter 4 Season 2 began.
However, Epic publicly announced the postponement of the upcoming season on Twitter by posting a new release date for it.
It's an insignificant matter that Fortnite players will have to wait a little longer for the next season.
With this extra time, Epic Games will produce new content and make sure everything runs well.
Given that the new season won't go live for another six weeks, we anticipate additional leaks to surface soon.
As of now, we are aware that the upcoming season will include a tropical or jungle theme. Additionally, there's a strong potential that Epic Games will introduce Fortnite Chapter 4 Season 3 with a fresh live event.
More details will be revealed in the upcoming days by Epic Games themselves, particularly closer to the release date of Fortnite Chapter 4 Season 3.
Also Read: Valorant Episode 6 Act 3 Battle Pass: All Free Rewards