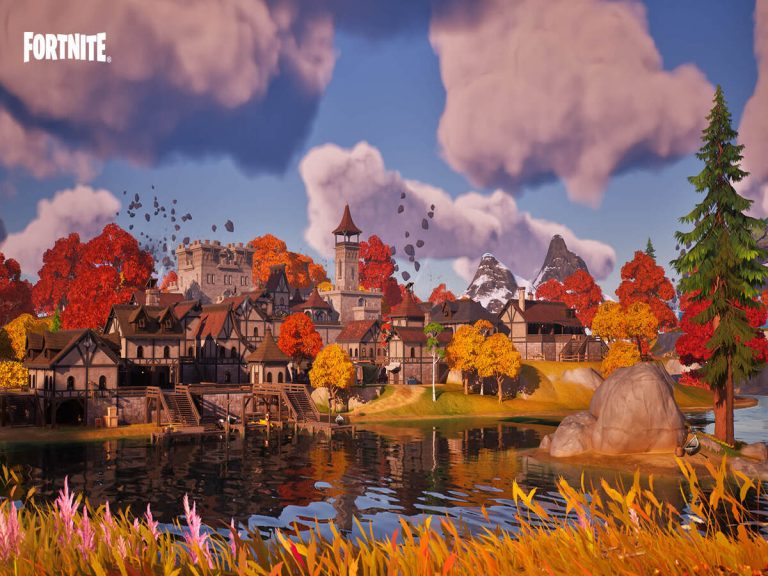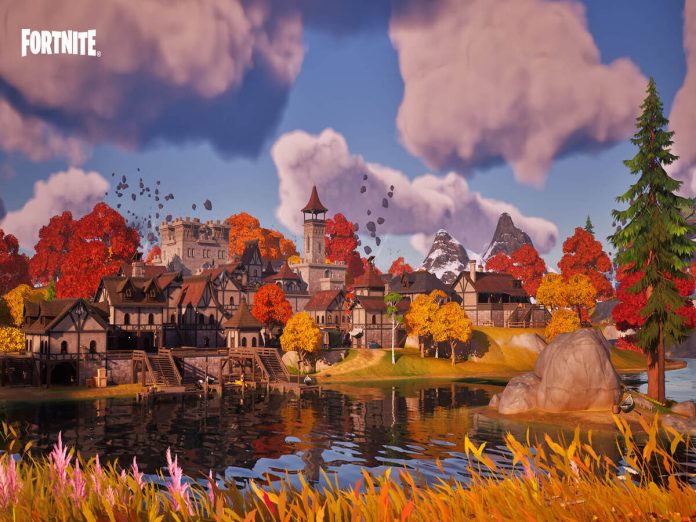 Fortnite Chapter 4 Season 2 has only been live for a few weeks. But, Epic Games has already released a mid-season update for the game.
Fortnite updates often include new weaponry, altering the map, or introducing new missions to accomplish. However, the 24.01 update is a little odd because it doesn't appear like a lot has changed.
The most recent Fortnite 24.01 update, which went live on March 20, 2023, wasn't a significant patch, but it did introduce one of the game's most crucial features. Here are all the details of the Fortnite 24.01 update.
Fortnite Unreal Editor
Neither new cosmetics nor gameplay elements were added in the March 20 Fortnite update. But, Epic Games utilised it to make final adjustments to Creative 2.0, the Unreal Editor for Fortnite.
Due to the Unreal Engine Editor's high processing demands, only PCs will be able to use it. Nonetheless, any new map produced using Creative 2.0 will be playable on all available systems.
Epic Games stated, "Unreal Editor for Fortnite (UEFN) is a new PC application for designing, developing, and publishing games and experiences directly into Fortnite.
With many of Unreal Engine 5's powerful tools and workflows at your fingertips, including custom asset import, modeling, materials and VFX, Sequencer and Control Rig, you'll have a whole new world of options for producing and publishing games and experiences for Fortnite that can be enjoyed by millions of players."
Bug fixes
During the downtime, bugs concerning Splitscreen mode on the Xbox Series S and 120 FPS were resolved, according to the official Fortnite Status account on Twitter.
In essence, the most recent upgrade only has an impact on Xbox users that utilise the split screen feature. But, Epic was forced to make it available in order to get Fortnite ready for the future Creativity 2.0 and make sure that its integration works without a hitch.
It makes sense that this is a minor update because it was a 24.01 patch. It's crucial to remember that when the Unreal Engine Editor is formally published, gamers won't need to update their clients. They will only need to download the tool from the Epic Games Store instead.
Also Read: Free Fire MAX Faded Wheel Event: Steps To Obtain Blue Flame Draco AK47