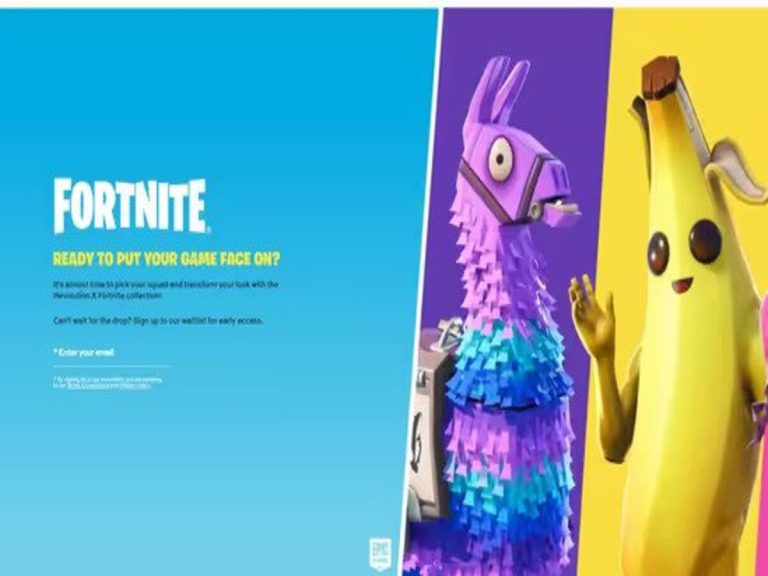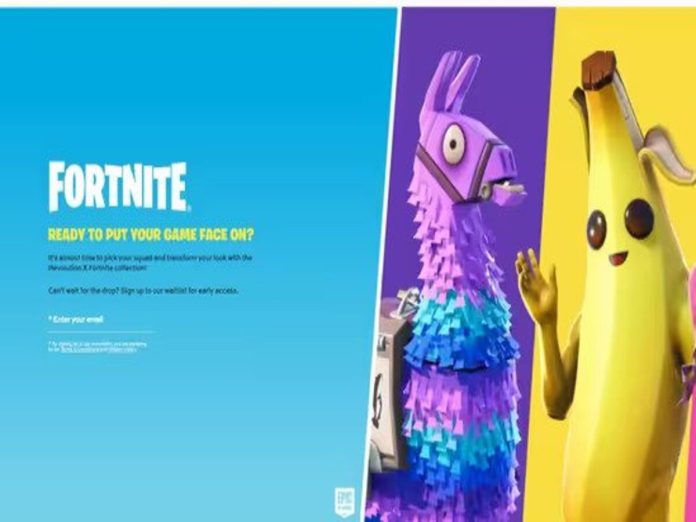 Fortnite's collaborations with numerous companies and brands have contributed to its continued player popularity.
For lovers of Fortnite, it appears that more fascinating collaborations are in store as 2023 goes on.
Fortnite and Revolution Beauty have partnered to create a range of cosmetics that are inspired by the well-known battle royale game.
Many fans may be shocked by this collaboration between the well-known gaming company and the cosmetics company.
The products are appealing and go well with the concept. Despite the fact that the beauty line has not yet been made available, Revolution Beauty has already built a page for Fortnite on their main website.
Fortnite x Revolution Beauty
Fortnite has worked with several different brands, video games, and more throughout the years.
Collaborations were less common in the early stages of the game. But as the game's fame rose, more and more well-known brands wanted to be a part of it. 
In addition to creating special in-game content, clothing companies like Ralph Lauren and Balenciaga have joined up to design outfits with a Fortnite theme.
It was remarkable that Fortnite and Balenciaga worked together to create designer apparel inspired by the famous video game.
The price of these items were high, with a simple white Balenciaga Fortnite shirt going for a whopping $1,000.
The collaboration with Revolution Beauty offers considerably more reasonably priced cosmetics that are influenced by numerous gaming features.
How to buy the products
The items that will soon be sold include those that were inspired by Loot Llama, Cuddle Team Leader, and Peely, according to Twitter community leaker iFireMonkey.
On revolutionbeauty.com, potential customers may currently join the waitlist to receive early access to the items when they are available.
Another collaboration coming up will allow players to play the game with the new Anakin Skywalker skin and perform quests with a Star Wars theme.
The Fortnite x Revolution Beauty collaboration is a new yet exciting venture, and Fortnite fans should definitely try it out.
Also Read: League Of Legends MSI 2023 Inkshadow Pass: All Missions And Rewards