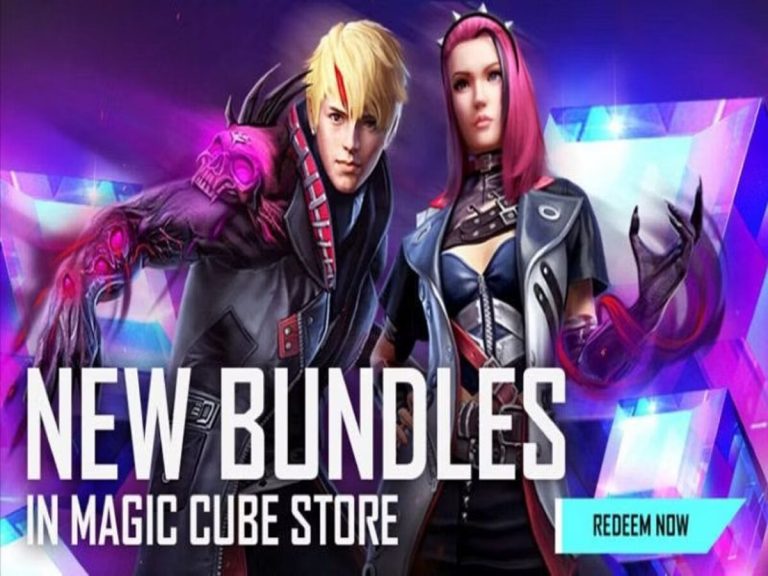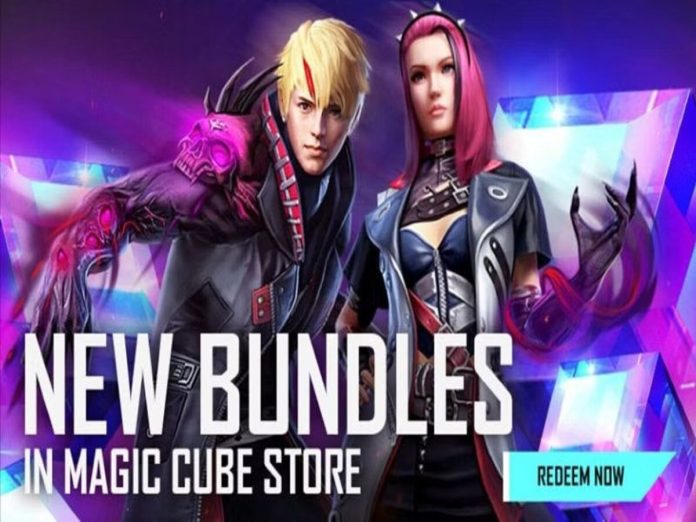 Magic Cube Bundles were earlier included in Free Fire's numerous Luck Royales.
In the Magic Cube section of the Redeem page, they will now once more be available for purchase.
Players of Free Fire MAX may gather Cube Fragments and trade 100 of them for Cube, which can be used to purchase a stylish permanent outfit.
Free Fire MAX leaks about the impending Magic Cube Bundles for the OB39 update have surfaced online, revealing that the game will soon receive a number of new outfits.
The current rumours are by popular data miners who frequently provide information on events and features before their release.
As per the leaks, there would be a total of 20 outfits available in the store's Magic Cube area.
These bundles may be redeemed by players on the Singapore, Bangladesh, and India servers for one Magic Cube each.
Free Fire Magic Cube Bundles
A lengthy list of Magic Cube Bundles that could be accessible to Free Fire MAX players on the chosen server was recently published in the leaks.
The following are the outfits that could be included in the game with the Free Fire OB39 update:
Revenge Full-Leather Bundle
Avenge Full-Leather Bundle
If these outfits do enter the game, gamers will have a wider selection to choose from when exchanging their Magic Cube.
The data miners have not disclosed any specific information on when these outfits will be made available in the game other than a list of future Magic Cube Bundles.
It's also crucial to remember that the information and list of outfits provided in the article are just leaks.
Garena may or may not include these outfits in the Free Fire game.
Also Read: BGMI Relaunch Details: What Differences Can Fans Expect In The Game?