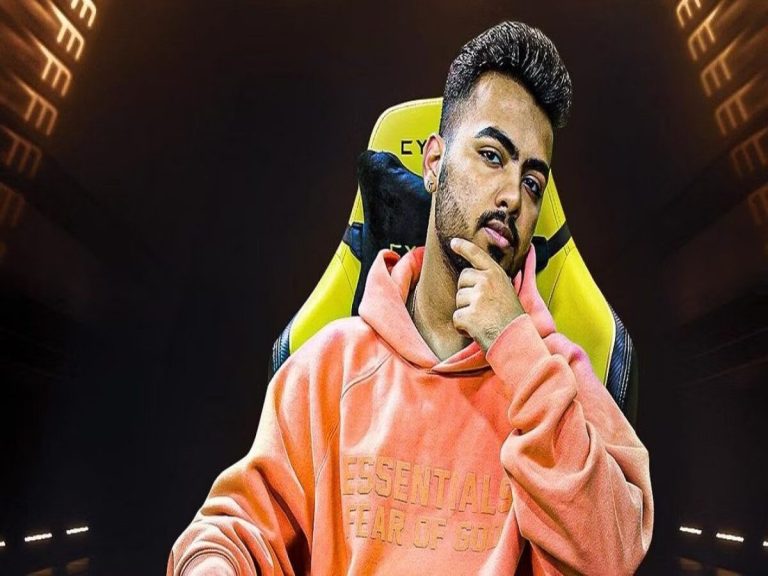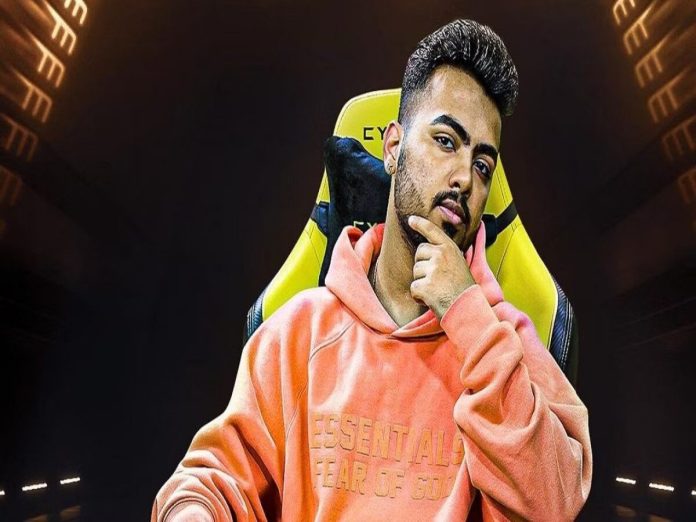 The Head of Esports at Orangutan Gaming, Vinay "Hades" Rao, recently spoke about the company's ambitions for Free Fire. He claims that the players have been permitted to choose their own starting lineup. Because the squad had 7-8 Free Fire players playing under the Orangutan Gaming banner, Hades also discussed the potential for having two rosters and provided further context for their strategy.
Hades talks about Free Fire on livestream
Hades was talking about the organization's goals for its Free Fire lineup during a recent broadcast. He disclosed that Orangutan Gaming gave its players a great deal of flexibility in creating a roster. Players may create their own Free Fire lineup with the help of Orangutan Gaming.
The gamers are free to choose any group of players, including Rohit "RDP" Sahu, Lokesh "PAHADI" Karakoti, Dev "ICONIC" Kumar, and Ajay Kumar "JONTY" Banga, to build a lineup. They can do this either collectively or separately.
The players alone have the authority to decide how to assemble the roster. Hades also stated that there are presently 7 to 8 individuals participating in Orangutan Gaming, and each player is free to select a game. "We have 7 to 8 players under us (Orangutan Gaming). Now it is up to them how they build a lineup," he said.
Hades asserted that between one and a half to one week before to the game's release date, Orangutan Gaming will learn of the return of Free Fire. Then, he said, "We would stick with the roster that was ready at that point."
Possibility of two rosters
After that, a follower enquired as to the likelihood of Orangutan Gaming signing two Free Firee rosters simultaneously. Hades responded by saying that while it is feasible, the business prefers to concentrate on a single lineup. The organization would find it difficult to favor one team over the other, he said.
Therefore having two rosters would make it tough to decide which one to support. Although supporters of both teams may be allowed to do so, the organization would have to choose one team to support and give priority to over the other roster ."We would have to decide which lineup we should push. So we only want to keep one lineup," he said.
There is clearly no lack of talent in Orangutan Gaming and this is a good indication of the selected roster achieving more and more accolades in the near future.
Also Read: Googly: India's First Multi-Gaming Platform Launched