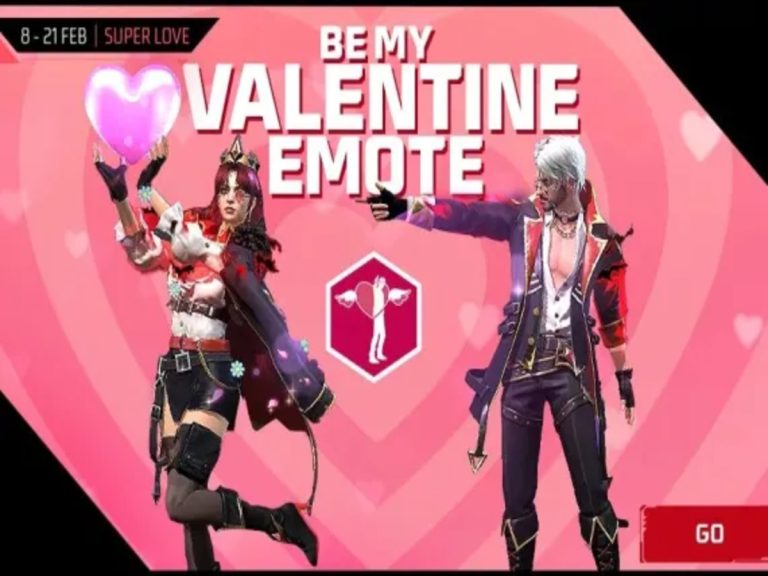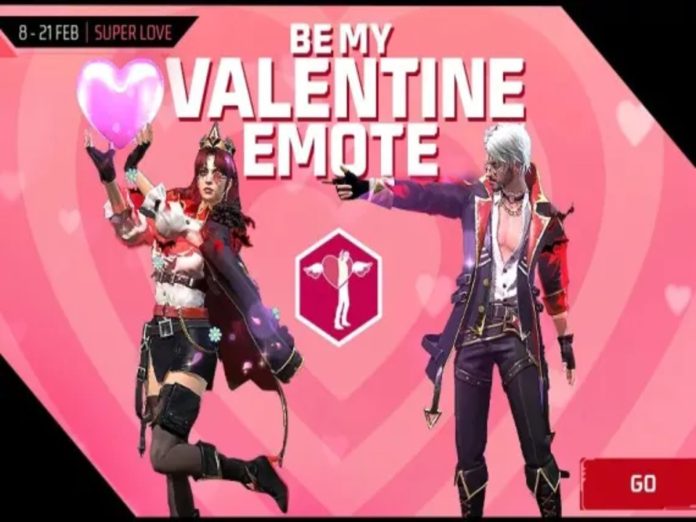 Free Fire MAX is one of the most well-known games in the battle-royale category, and with good reason. It is enjoyed by players for being frequently updated with fresh events and rewards that enable players to amass free items.
Since the creators often add events, guns, utilities, gear, pets, emotes, cosmetics, and other game elements, fans of Free Fire MAX are always on the lookout for these events.
Players have the chance to win new products as well as in-game currency like Free Fire tokens and Diamonds by taking part in such events. Keep reading to find the details about the most recent Free Fire super love event.
Free Fire Super Love event
To commemorate Valentine's Day, the creators of Free Fire just launched a brand-new event named Super Love Event. Players will get the opportunity to get the  Be My Valentine to emote.  Following Valentine's Day, on February 14, 2023, the celebration will continue until February 21, 2023.
Fans of Free Fire MAX shouldn't pass up this opportunity because there are various more goodies to gain in addition to the emote.
How to get heart tokens
One thing to keep in mind is that each reward will cost you some diamonds. So make sure your account is sufficiently filled with diamonds. This is due to a mini-game that is required for the event, in which you must shoot arrows on a board covered with Heart Tokens.
If you have enough diamonds and continue topping up, you can shoot as many arrows as you like. You will need to pay exactly 40 diamonds for one shot. Another method of obtaining these prizes more quickly involves spending 180 diamonds on a total of five shots. Your chances of winning many rewards at once will increase as a result.
Free Fire Super Love event rewards
After obtaining the required Heart Tokens, you can redeem prizes. For this, enter the Exchange Store. The rewards that Free Fire players can obtain are:
Be My Valentine Emote
Vampire Malevolence Bundle
Vampire Mischief Bundle
Heart Tokens
Cube Fragment
Diamond Royale Voucher (Expires on March 31, 2023)
Weapon Royale Voucher (Expires on March 31, 2023)
Blood Moon (SCAR) Weapon Loot Crate
Swagger Ownage (FAMAS + P90) Weapon Loot Crate
BOOYAH Weapon Loot Crate
Pink Devil Weapon Loot Crate
Universal Fragment x 50
Bounty Token
Celebrate the season of love with these amazing rewards soon!
Also Read: IT Minister Ashwini Vaishnav Discusses Online Gaming Laws