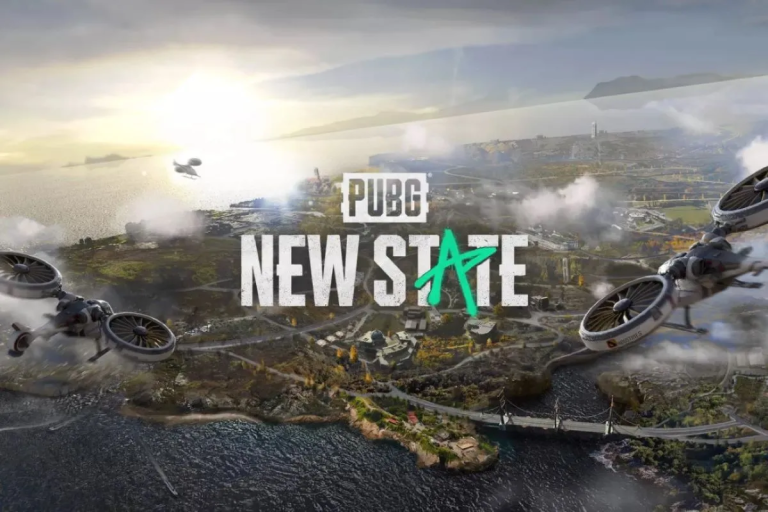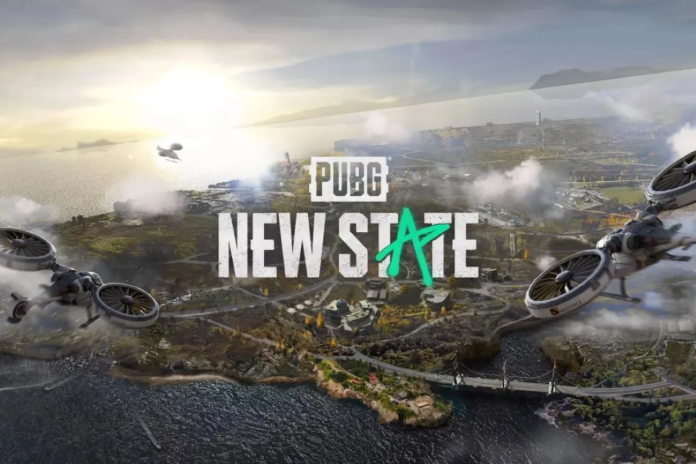 Ever since the ban of Battlegrounds Mobile India, or BGMI, fans of the game have been seeking an alternative that matches up to the now-banned battle-royale title. PUBG New State seems to be like a possible replacement. The very name of the game itself points towards the fact that PUBG New State is based on the likes of PUBG Mobile and BGMI, both of which are currently banned in India.
In comparison to Battlegrounds Mobile India, in PUBG New State, you will notice slight changes to the character motions and weaponry in every mode. The movements of the characters have a certain level of fluidity that makes them seem more like real people as they jump or change positions to crawl. The weapon animations also appear a little bit better.
The HUD has also been changed. The viewfinder has several control buttons, and in its normal setting, this makes aiming quite difficult. Moving the character in the appropriate path becomes difficult. Nevertheless, the battle royale mode adheres to the same last-man-standing principle as PUBG Mobile or BGMI.
There aren't many differences between them, except for a few gadgets and the Trunk function. So is PUBG New State a viable replacement for BGMI? Let's find out.
Look and feel
The fundamentals of gunplay in BGMI and New State are quite similar. But, owing to several specific maps and modes, as well as extra gameplay features in New State Mobile, the gameplay might occasionally seem different.
For example, New State Mobile has a drone store where you can buy various equipment for currency and enlist fallen enemies as allies. Additionally, New State has a specific peek-and-shoot button. Although the primary gameplay is quite similar, New State Mobile has a more modern feel than BGMI did. 
Maps
The different maps in BGMI are one of the main factors that made it a standout game. Each map had a different aesthetic, map size, slight variations in weapons, etc. Here are the maps in BGMI and PUBG New State.
BGMI maps
Erangel
Livik
Sanhok
Miramar
Vikendi
Aftermath
Karakin
Santorini
Warehouse
Hangar
Ruins (Assault)
Town (Domination)
New state maps
Troi
Erangel
Arena (Round Deathmatch)
Station (Team Deathmatch)
Training Ground (Training Mode)
Game modes
Along with several comparable game types like battle royale and Team Deathmatch, New State Mobile and BGMI both include a number of distinct game modes. Here are all the game modes that are presently accessible in the BGMI and PUBG New State Mobile.
BGMI
Ranked battle royale
Unranked battle royale
Team Deathmatch
Arena Training
Gun Game
Domination
Assault
Metro Royale
Payload 2.0
Quick Match
Sniper Training
War
VS Al
PUBG New state
Battle Royale
BR: Extreme
Round Deathmatch
Team Deathmatch
Training Ground
As you can see, BGMI has a lot more game modes. Considering that PUBG New State is a relatively new game, more modes are likely to be added in the near future.
In conclusion
Although BGMI and PUBG New State are quite similar, there are several variations that may irk BGMI fans. However, taking into consideration that there has been no news about the BGMI unban if the game does not make a reappearance in the Indian market, gamers can shift to PUBG New State.
Also Read: BGMI 2.4 Update APK Links – Are They Real?