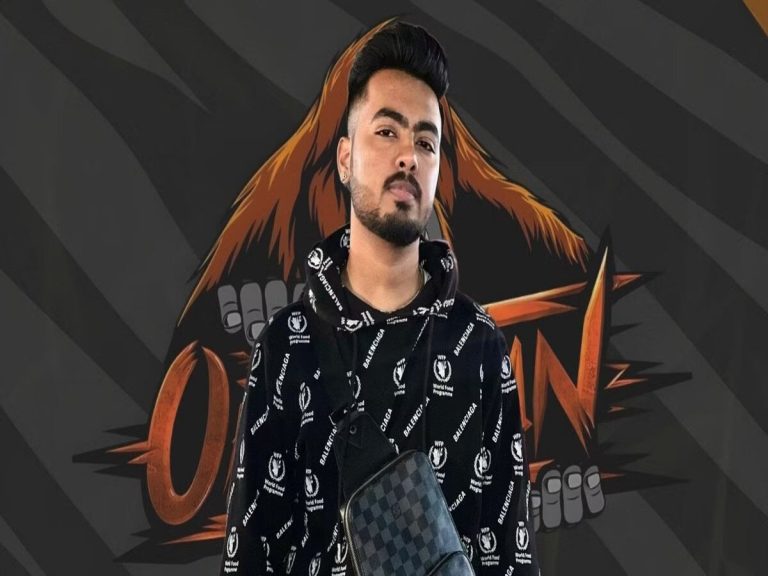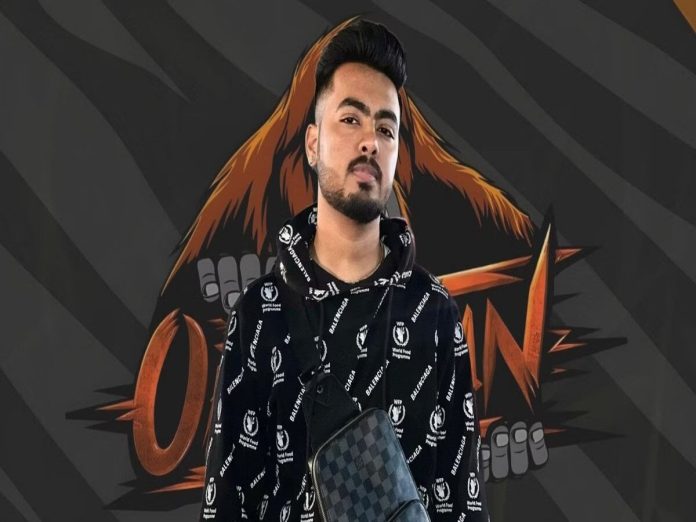 BGMI, albeit its ban last year, is still fresh in the minds of its fans. Despite numerous speculations, Battlegrounds Mobile India has not returned to India yet. No one is sure when it will be unbanned.
Players of BGMI are not passing up the chance to talk with well-known members of the gaming industry in order to find out about any possible leaks about the BGMI return date. Almost every popular streamer in India is posed with the question of when the BGMI unban will take place.
Vinay "Hades Plays" Rao, alias Hades, the head of esports at Orangutan, recently had a YouTube discussion with his fans. During this, he discussed Rushindra Sinha's most recent comments regarding Battlegrounds Mobile India not making a comeback.
Hades on BGMI return date
Hades said: "I partly agree with Rushindra Sinha, as almost everyone knows the game will certainly return. Organizations are giving salaries to their players for a reason, as everybody wants the game to come back. However, nothing is certain (unban date).
However, I agree with his (Rushindra's) one tweet, i.e., nothing is certain, and one should move on. Somewhere we know it will come back, but none knows the exact date."
Hades said that although many influencers have been guessing about the unbanning of BGMI, occasionally their sources have given them inaccurate information.
The streamer said that Chetan "Kronten" Chandgude, owner of GodLike, has supplied information and leaks on BGMI's return and the anticipated time frame. Nothing, however, ended up being accurate.
The director of esports at Orangutan also spoke about how problems with the authorities and the developers caused a delay in lifting the ban. He said that waiting for leaks, just to have them turn out to be bogus, is irritating for professionals like him whose career depends on gaming.
When will BGMI return?
The BGMI unban date is still unknown. There has been no official announcement by Krafton. It is far better to wait for the official announcement than to believe unsubstantiated rumors and speculations.
Also Read: PUBG New State Pro Series Tournament MVP: Refexer