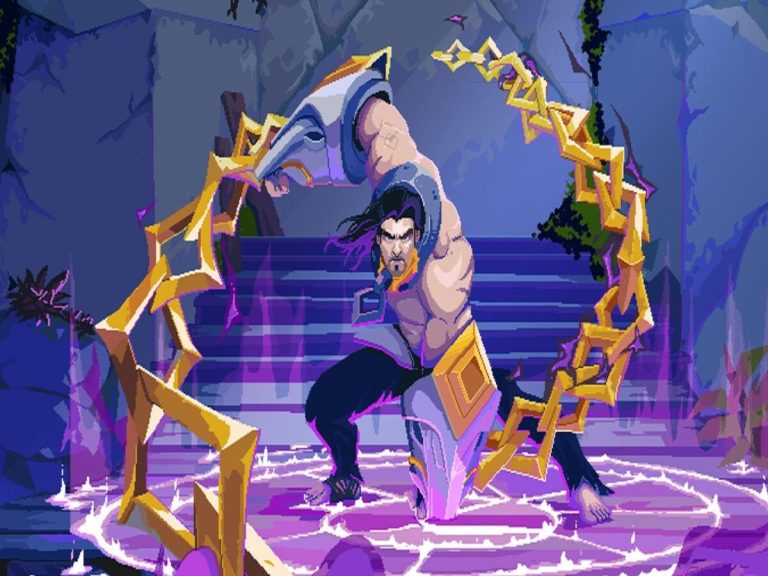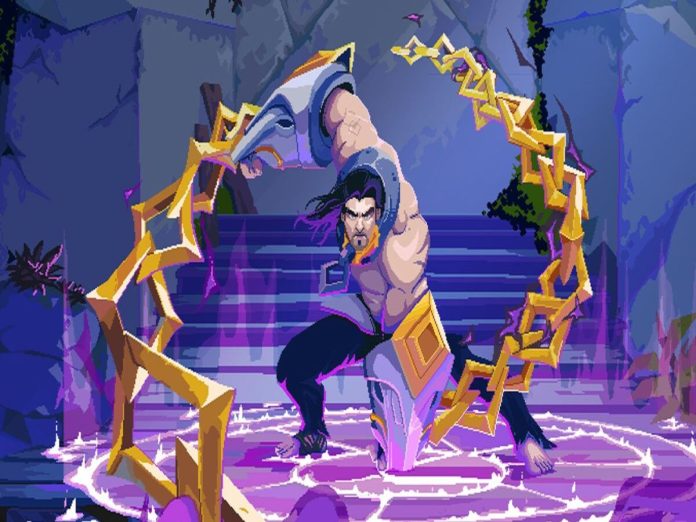 Three new games based on the League of Legends world are being brought soon to PC and consoles in 2023.
This information was released by Riot Forge, a publishing company within Riot Games that collaborates with independent creators and third-party companies.
One of those three games, The Mageseeker, came out on April 18. Loyal League of Legends players as well as novices who are not familiar with the game's setting and narrative have already given it positive reviews.
Riot Games now has a special gift in store for the MOBA gamers to commemorate the launch of The Mageseeker, given that Sylas is first and primarily a League of Legends champion.
Players are awarded with numerous items honouring the new game after finishing the publisher's new objective in-game dubbed "Mageseeker Mission."
League of Legends New Mission
Riot Games has updated League of Legends with a new mission to celebrate the launch of Riot Forge and Digital Sun's The Mageseeker.
The mission's objective states, "Play 1 Game with or against Sylas in celebration of The Mageseeker game release…"
A ward skin and many icons depicting Mageseeker characters are the mission's rewards. These characters are notable because they are League of Legends champions rendered in the new RPG game's aesthetic.
These are the rewards that players can earn:
Mysterious Garment Ward skin
The Mageseeker icons for- Lux, Garen, Jarvan IV, Morgana, Shyvana
Teamfight Tactics (TFT) is not included and only matchmade PvP games will do.
This mission expires on May 2nd, during the first week of May. Therefore, before that, players will have to participate in or compete against Sylas in an ARAM [All Random All Mid] or Summoner's Rift game.
Because it probably relies on the champions and skins you currently possess, the discount amount may differ from player to player for both bundles.
Also Read: BGMI Pro Mavi Receives New Offer From Organization