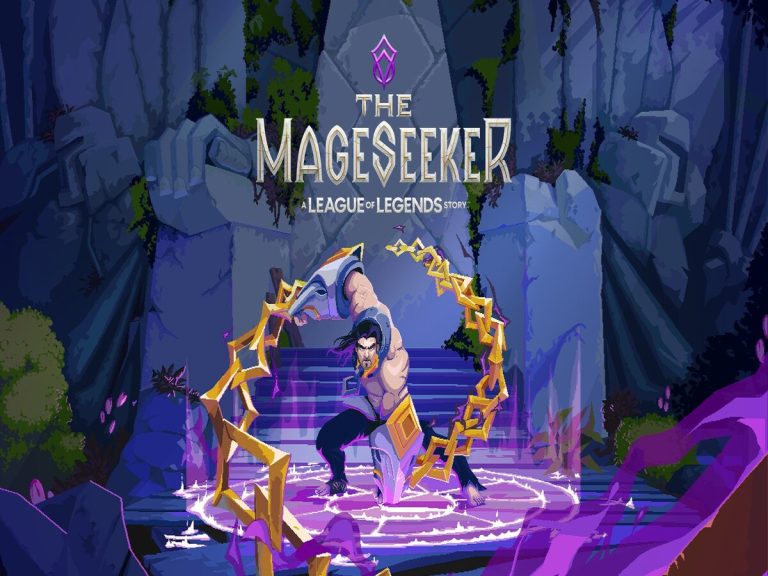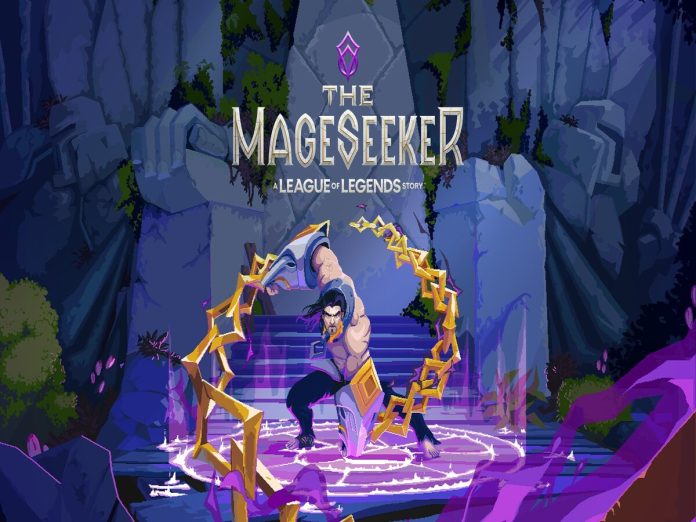 When Riot Games announced that spin-offs for its League of Legends franchise will be released, fans were ecstatic. The Mageseeker, a Hades-like action and adventure game featuring Sylas is one of these spin-off games.
Other future League of Legends spin-off games include Convergence, which stars the time-traveling youngster Ekko, and Song of Nunu, which stars Nunu and his companion Willump.
The Mageseeker game will further the narrative of the League of Legends universe by discussing Demacia's uprising and Sylas' backstory.  
Release Date
The pixelated aesthetics and quick-paced action of Mageseeker are displayed in a gameplay trailer published by Riot Games. The teaser concludes with the game's April 18 release date. Fans will thus not have to wait for long for the release.
The Mageseeker: A League of Legends Story Details
The game was created by Digital Sun, and Riot Forge, a division of the main Riot Games firm, will distribute it. Launch platforms include the Nintendo Switch, Xbox Series X/S, Xbox One, PlayStation 4, PlayStation 5, and PC for The Mageseeker: A League of Legends Story.
All of the various digital outlets allow you to pre-order the game, and doing so will reward you with the Silverwing pre-order bonus.
In Mageseeker, Sylas launches a revolt against the Damecia monarchy. This is the subject of the narrative. To suppress magic and mages, Demacia established an organization called the Mageseekers.
Before putting up his army and insurrection against the monarchy, Sylas was a member of the order. Sylas is often described as an evil entity within the League of Legends narrative.
He sometimes comes into direct confrontation with heroes like Lux. Instead, Sylas will be portrayed in the game as an anti-hero battling to topple an unfair system.
In the core gameplay of Mageseeker, Sylas attacks his adversaries with the use of his chains while having the ability to absorb their spells and send them back.
The title is divided into many missions, and more individuals will join Sylas' revolt following each task. Lux, Morgana, Jarvan IV, and Shyvana are other League of Legends franchise champions that will appear in the game.
Also Read: Spero Comments On Why Krafton Asked To Stop BGMI Tournaments