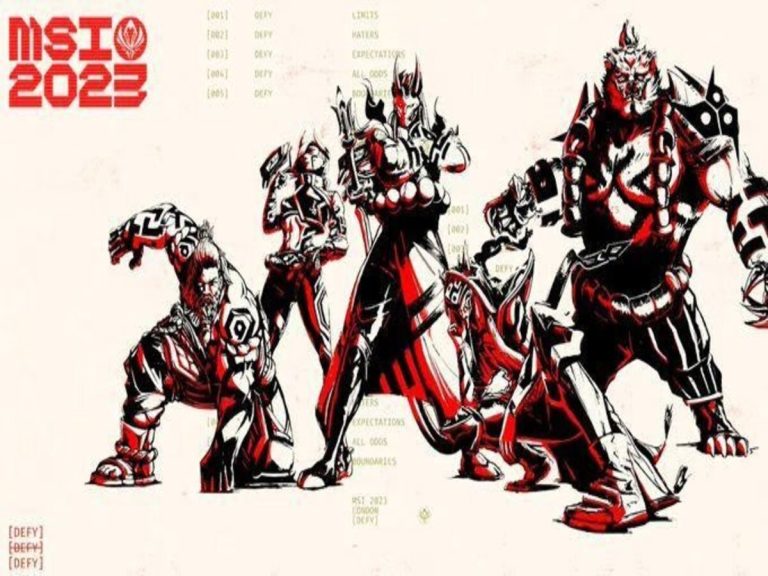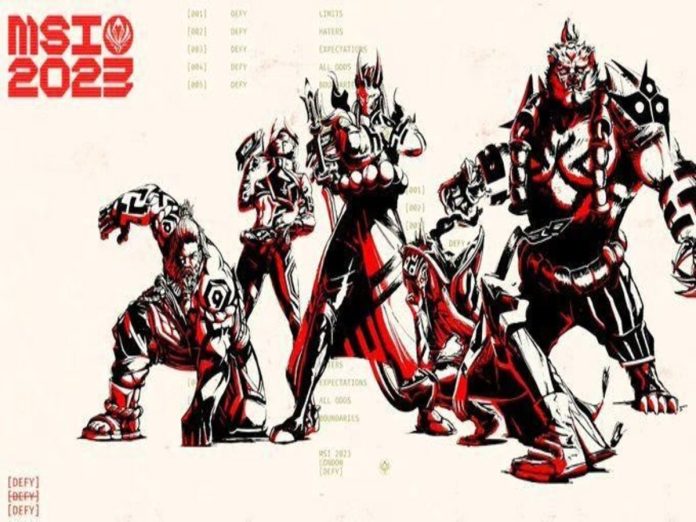 League of Legends regularly releases aesthetic and unique skinlines. Popular leaker Big Bad Bear shared important details on a new skinline that will debut in conjunction with League of Legends MSI 2023 on March 28, 2023.
Although the collection's name is unclear, it has been revealed which champions it will contain. It's critical to keep in mind that these leaks could alter.
Fans can anticipate official details about the skinline around mid-April since MSI 2023 is still one month away.
The first week of May 2023 will see the commencement of League of Legends MSI 2023. Fans can anticipate these skins to appear on the live platforms prior to the patch, which should be in the third week of April if the reports are accurate.
League of Legends MSI 2023 Skinline
Five champions have been speculated to be included in the League of Legends MSI 2023 revealed skinline: Kai'Sa, Udyr, Master Yi, Volibear, and Shen/Yone. The leaked poster makes the first four champions' names fairly obvious.
However, the final one is somewhat confusing because the champion appears to be donning a demon disguise. In the game, Shen and Yone both have masks on. Yasuo might also emerge as the champion.
The red theme used in the poster for this year's MSI makes it difficult to determine the skin colour palette as well. Skins for tournaments, like the League of Legends World Championships, for example, typically include one Legendary skin along with additional Epic skins.
It's uncertain if the MSI 2023 collection will stick to the same format. But there's a possibility the Yone/Shen skin will turn out to be extremely rare.
From the leaks, it appears that the champion in the centre is the main one and the others are merely additions. This is founded on rumors, so fans should treat it with caution.
Also Read: BGMI Ban And PMWI 2022 And Their Effects On Team SouL – Hector Reveals Team Dynamics