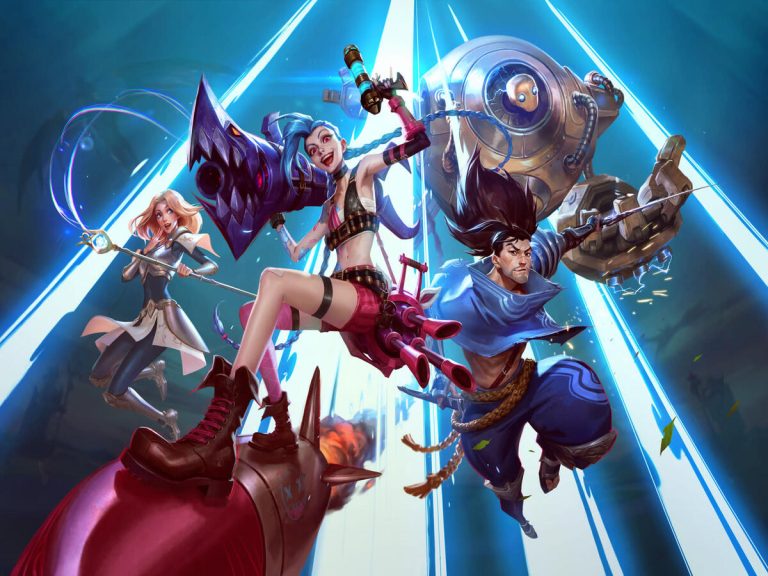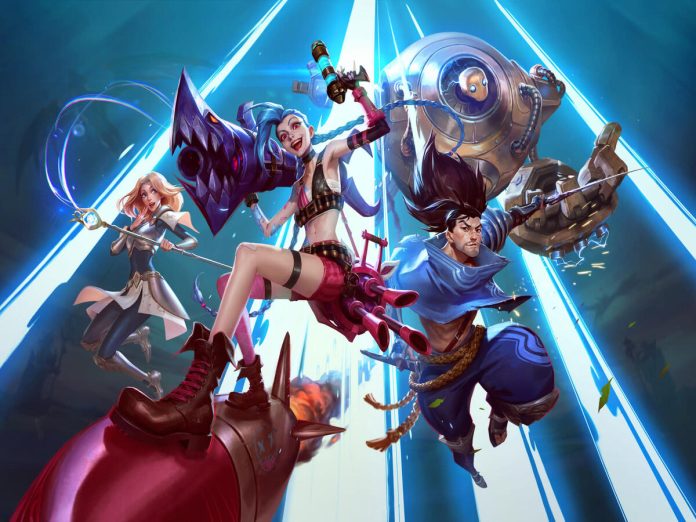 League of Legends (LoL) has always been known for its engaging gameplay, and the introduction of the new 2v2v2v2 game mode is no exception. In order to give gamers seeking something new a unique and interesting experience, a new game mode is in the making.
Information on the upcoming League of Legends 2v2v2v2 game mode has been made public by Riot Games. The game's creators provided further details on the upcoming game modes for the summoner's rift with the release of the dev diary video series.
The League of Legends game developers admitted that a new game mode hadn't been introduced in a while. There isn't much specific information that the game's developers can divulge at this time because the 2v2v2v2 game mode is constantly changing.
League of Legends 2v2v2v2 mode
A few weeks ago, 2v2v2v2 game mode was announced by Riot Games creators Riot Brightmoon (Executive Producer of League of Legends) and Meddler (Head of League Studio). The game's developers haven't provided a codename or title, so the game mode is now unnamed.
The upcoming 2v2v2v2 game mode will surely be a welcome and much-needed change because Riot Games has said that one of their goals is to pursue gaming both physically outside of Summoner's Rift and particularly beyond the core League of Legends gameplay experience.
The forthcoming League of Legends game mode seeks to minimise time spent dead or stuck in a frustrating game as much as possible, push champion itemization options in an unconventional direction for the game, and get players into champion vs. champion combat as rapidly as possible.
2v2v2v2 game mode format
In the upcoming League of Legends 2v2v2v2 game format, four teams of two will be able to select their champions and will be paired up against another team in several rounds akin to death matches. Throughout the course of the game, Champions will be able to grow in strength by gathering gear, levelling up, and special powers known as Augments in between battles.
To save League of Legends players' time and enable more games to be played, teams will also be eliminated after losing a certain number of rounds, letting them leave and queue up for another game. This project was inspired by a concept that is now being used for the TFT game mode Double Up.
The developers claimed that there are important power-ups used to create champion builds. Champions must choose between concentrating on their core strengths and developing new, distinctive ones.
The primary goal of the game designers is to eventually produce a variance in a champion's abilities to produce engaging, original battle situations. The upcoming game mode has no set release date as of yet, although Riot Games stated on their dev blog that they are hoping for a summer 2023 release. Furthermore, the game's developers stated that the game mode might be playable earlier, maybe on the PBE, before its first release on live servers.
Also Read: Valorant x Grid Esports Partnership: New Data Portal Details