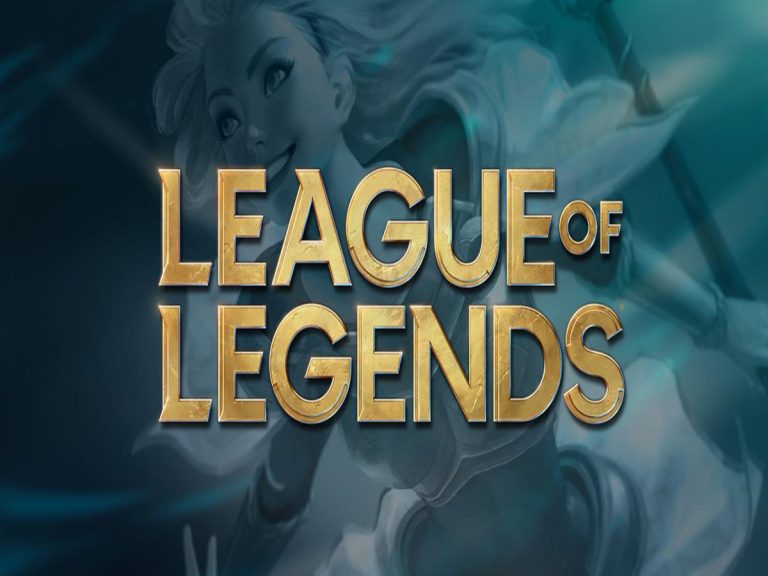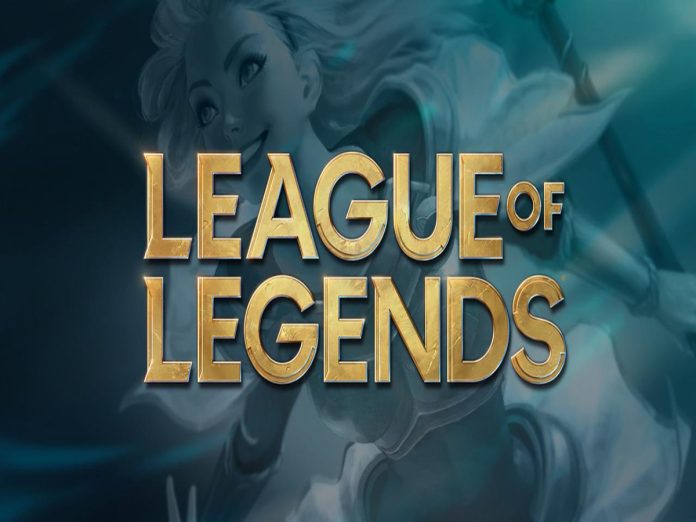 With the new year came a new season in League of Legends. However, fans of the game were also disappointed with various other aspects. The League of Legends community emphasised how crucial the game is to the players when Riot Games failed to provide clear information on the Ranked start dates and times and released a video that fell short of the game's customary standards.
The gamers joined together to express how depressing and painful it is to witness League of Legends' "collapse." Riot Games appreciated the tremendous response and issued a video statement outlining the mistakes it made and some of the corrective measures it aims to implement in 2023. Riot is at last responding to gamers' repeated requests for the game to include extra game modes.
Executive producers Jeremy "Brightmoon" Lee and Andrei "Meddler" van Roon of League of Legends apologized and commented on some of the issues. The announcement of a new game mode was one of this video's most talked-about moments. As a result, League of Legends gamers may anticipate the release of a new game mode very soon.
League of Legends game modes
The previous game modes that Riot Games released in the past in order to commemorate in-game events include:
Ascension
Black Market Brawlers
Dark Star: Singularity
Definitely Not Dominion
Doom Bots
Hexakill
Hunt of the Blood Moon
Invasion
Legend of the Poro King
Nemesis Draft
Nexus Blitz
Nexus Siege
Odyssey: Extraction
One for All
Overcharge
Snowdown Showdown
Ultra Rapid Fire
Ultimate Spellbook
League of Legends new game mode
The new additions that will be coming to League of Legends in the upcoming months include a champion-led, 2024 Season Start film, new modes and better events, improvements in technology, and improved communication.
The removal of game modes, according to Riot Meddler, was one of the detrimental changes. He mentioned that Teamfight Tactics was developed by the League of Legends game mode team, which had previously been dedicated to that game mode (TFT).
The game modes team has been gradually being rebuilt by Riot, according to the developers, who also indicated it was not a top priority. "The good news is that we have a [game] modes team who is staffed up and ready to execute. In fact, just this week, we played a prototype for a new game mode", Brightmoon remarked.
Meddler added to this, explaining the game mode by saying, "This is a mode that involves four teams of two players who get matched up against each other in a series of deathmatch-like rounds, buy items, and level-up and so on between rounds."
Riot Games has pledged to keep the gaming community updated through blog articles, teases, and other means in order to launch this new game mode by the summer of 2023. Previously, the introduction of a special event, such as skins, a story, or seasonal events, was closely related to the inclusion of featured game modes. Fans of League of Legends will have to wait to see when the new mode will be released
Also Read: PUBG Mobile x Polaris Inc. Collaboration – Experience All-Terrain Vehicles