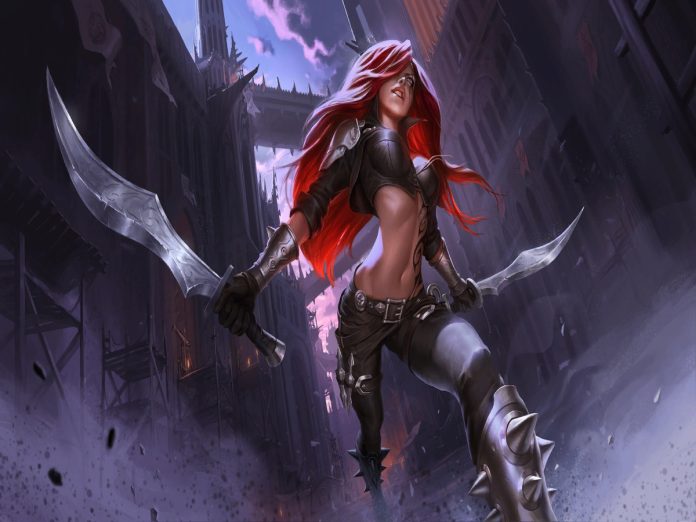 In the League of Legends Mystery Champion mission, for nine days, one mission has to be solved each day by the players. A particular quote is given and LoL players have to figure out which champion said the quote.
Upon finding the champion, players must then play with or as that champion to earn rewards. For the final and 9th mission of the League of Legends mystery champion mission, the quote is "Why? Because I Can." This is the mission for today, 19 January 2023.
The answer to this is Katarina. You have two choices to complete the mission. One way to finish the mission is to play a co-op game against the AI as Katarina. Additionally, you may finish the assignment by teaming up with a Katarina player. If you can team up for a game with a friend who also plays Katarina, you can finish the mission.
Also Read: League of Legends EMEA Champions Queue: Schedule, Eligibility, All Details